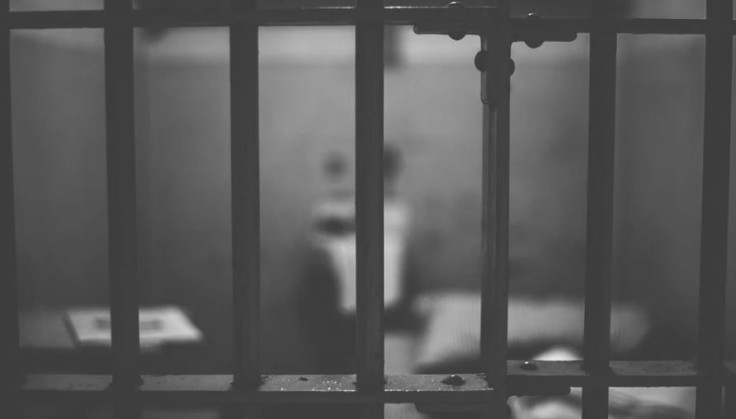 Infamous Alabama inmate Casey White has been indicted for felony murder in connection to his botched escape with the late prison corrections officer Vicky White on May 9. A grand jury made the indictment and White was served his arrest warrant on Monday at the state prison where he's being held in Bessemer, Alabama. In a news release from Lauderdale County District Attorney Chris Connolly, the indictment stated that White has been charged with first-degree escape.
According to New York Daily News, White was also held accountable for the death of his corrections officer, as she died during the escape. Under the law in the state of Alabama, an individual can be faced with murder charges when a death takes place during the commission of another crime. Vicky White died from a self-inflicted gunshot wound to the head at the height of their capture in a motel room in Indiana.
Mark McDaniel, White's defense attorney said his defense team will file a number of pre-trial motions which will include a copy of the officer's autopsy reports. "Casey White will enter a plea of not guilty to the charge of felony murder at his arraignment," he added.
White is currently incarcerated and serving a 75-year sentence for a number of crimes he committed in 2015. These include carjacking, home invasion and attempted murder and kidnapping. On top of this, he is due in court in December to face a capital murder trial over the death of Connie Ridgeway.
Investigators unraveled an illicit affair between the officer and the inmate, who are unrelated. The pair met at the county jail and in the course of their relationship plotted a plan of escape on the officer's last official day of work before her retirement. The escape rocked the state which led law enforcement to an 11-day nationwide manhunt for the couple.
Cops received a tip-off about the pair whose broken-down getaway truck was spotted in Evansville, Indiana and were checked in at a nearby motel. Authorities were then taken on a high-speed chase that resulted in a car crash. Police pulled out Casey from the wreck but found Vicky had died of a single gunshot wound to her head. The medical examiner's report ruled her manner of death was suicide.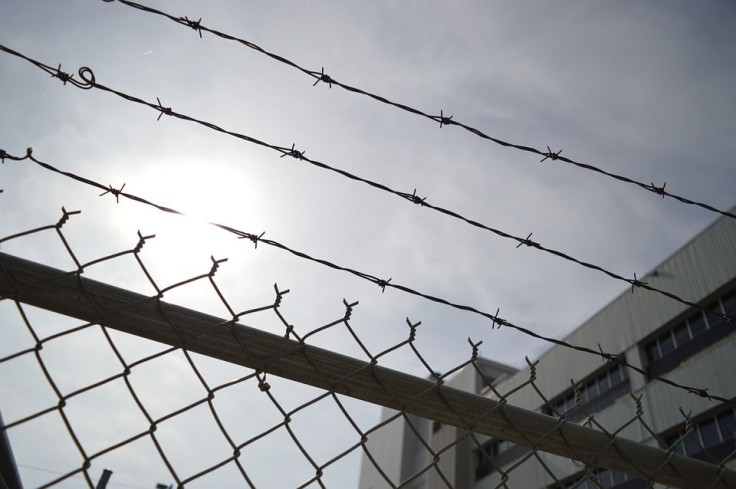 © 2023 Latin Times. All rights reserved. Do not reproduce without permission.