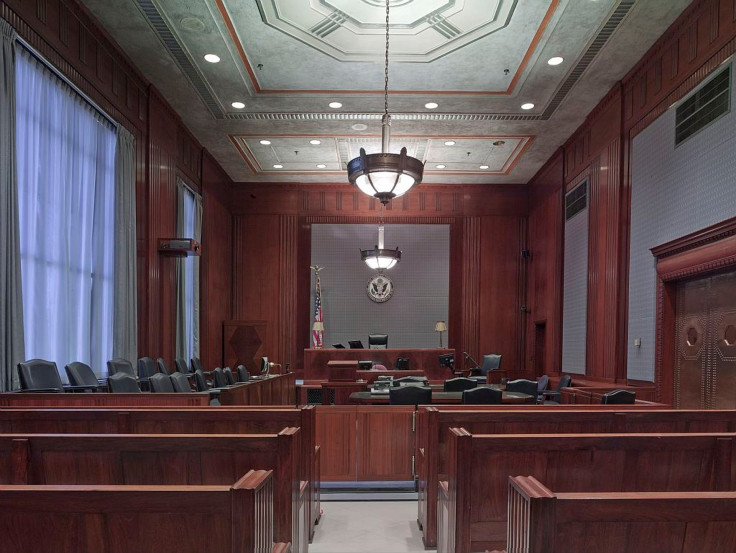 Infamous Alabama jail escapee Casey White is getting a new defense team ahead of his trial in the death of Connie Ridgeway. White's family has retained a team of private attorneys to represent him in his recent media famous jailbreak as well as in his previous Ridgeway murder case.
According to Fox News, White's new team of lawyers is building his defense "from the ground up". One of his lawyers, Robert Tuten told Fox News Digital on Wednesday that they are starting over and rehashing everything. "There's a preliminary hearing coming up on June the 20th, and that's dealing with the newest charges," Tuten added.
White's new defense team is made up of 5 lawyers. No further information was disclosed about the case pending litigation, as Tuten reiterated he is unable to provide specifics on how differently the new team will handle White's defense. The switch and their notice of appearance were announced last week.
Last Friday, White's Huntsville attorney Mark McDaniel filed a motion to change the venue of the trial. McDaniel argued the need to change the trial venue is due to too much publicity that stemmed from White's assisted escape by corrections officer Vicky White who died from a self-inflicted gunshot wound during the police chase. The motion to change the trial venue is still pending approval from the judge, with McDaniel saying he intends to request the trial to be moved away from Florence, Alabama.
"If the Defendant were to have a trial in Lauderdale County, it would violate his rights to a fair trial by an impartial jury guaranteed by the Sixth and Fourteenth Amendments to the United States Constitution," the motion stated.
Casey and Vicky White's tragic love story became the talk of the social media grapevine after an 11-day intense manhunt ended in the death of the latter. The motion presented its argument citing how it would be impossible to choose an objective jury in Lauderdale County given that its population of over 92,000 residents could all own a TV, smartphone, or computer and have access to the internet.
"Therefore, to ensure that Mr. White receives a fair trial from an impartial jury of his peers, it is imperative that this matter be transferred to another county whereas it is obvious that Lauderdale County has been overwhelmed with prejudice towards Mr. White that cannot be cured in any manner,"
While Casey White is currently serving a 75-year prison term, he is also facing murder charges in the 2015 death of Connie Ridgeway and confessed to the murder in 2020. His new team of lawyers has also filed a motion asking the judge to suppress any statement White has given to law enforcement. Circuit Judge Benjamin Graves granted the defense motion to postpone the trial after White changed his defense team. The judge ordered the trial to be reset from June 13 to Dec. 12.
© 2023 Latin Times. All rights reserved. Do not reproduce without permission.