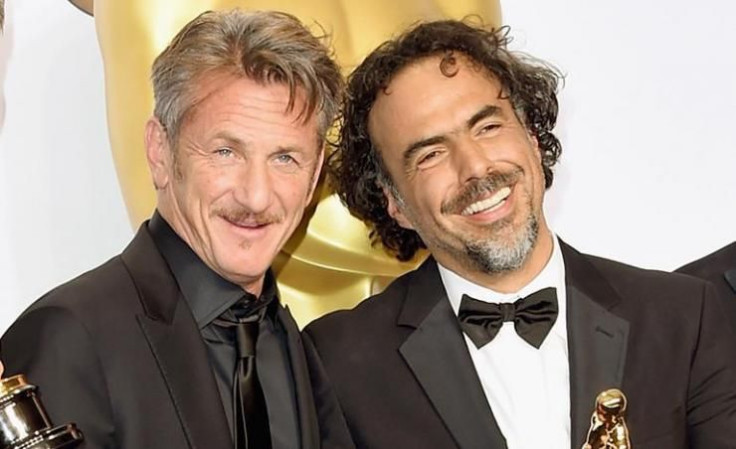 After Sean Penn's controversial interview with Joaquín 'El Chapo' Guzmán for Rolling Stone magazine, many have shared their opinions, either condemning the actor's arrogant actions or calling it heroic journalism. Let's keep in mind that at the time of the interview, El Chapo was one of the most wanted criminals both by the DEA and by the Mexican government, since his July 2015 escape from prison. Penn reportedly got to the drug lord through Mexican actress Kate del Castillo, and the two are now under investigation.
Mexican director Alejandro González Iñárritu has been friends with the actor for a long time and spoke about the interview, during a talk with the Spanish press. "I get Sean Penn. He's been an activist for 30 years. He is very curious and has always been attracted to controversial figures. He has every right to look for El Chapo," said Iñárritu. The director also quoted late Proceso founder, Julio Scherer, who said, "If the devil offers me an interview, I will go to the infernos."
However, just like fellow Mexican Gael García Bernal, Iñárritu did admit the interview failed. "He wrote a fantastic chronic about how he got to him, and, unfortunately, a not-so great interview because he couldn't ask him. The informative result is very poor; the experience, very rich," Iñárritu concluded.
© 2023 Latin Times. All rights reserved. Do not reproduce without permission.