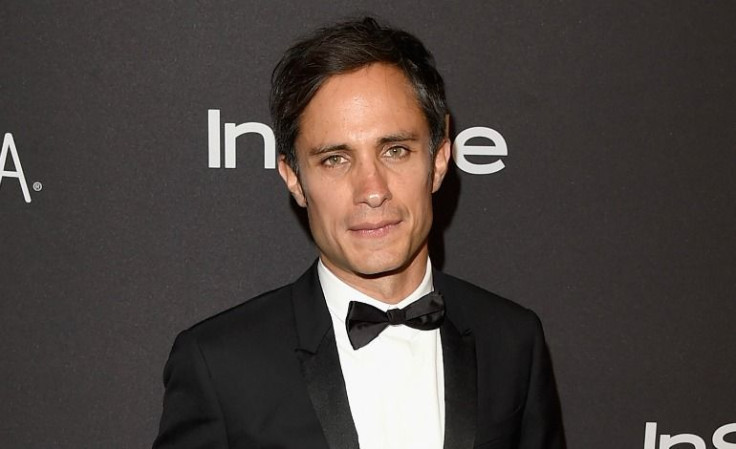 At the 2016 Golden Globes, Gael Garcia Bernal refused to answer questions about the controversial "El Chapo" interview published on Rolling Stones because he felt that most reporters didn't take the situation serious. Following the star-studded event, where Bernal nabbed his first-ever Golden Globe for Best Actor in a Musical or Comedy TV Series, the Mexican actor weighed in on the talked-about interview written by colleague, actor and director Sean Penn.
Bernal, according to the Associated Press, stated that "Penn did not generate discussion about drug criminalization and legalization, wrongly put Guzman further in the limelight and should have interviewed others more deserving of the attention." Therefore, implying that Penn failed his mission with the interview and article about the Mexican drug lord.
"It's better to talk with some like the people who help the migrants, for example, the people that are the victims of this drug war," Bernal said, reports AP. "We're talking about a drug war that's been killing people all over the world for years and years and years and I've been very close to it. Living in Mexico, I suffer a lot from what's happening in my country," the 37-year-old actor and director added.
Penn recently broke his silence in an exclusive interview with CBS' "60 Minutes," where he admitted that he does not fear for his life, but has one regret. "I have a regret that the entire discussion about this article ignores its purpose, which was to try to contribute to this discussion about the policy in the War on Drugs." The "21 Grams" actor considers his article a "failure" as it did not spark the conversation he intended it to and took a completely different route. In the interview he also insists that his clandestine meeting with El Chapo and Kate del Castillo did not lead to the kingpin's recapture.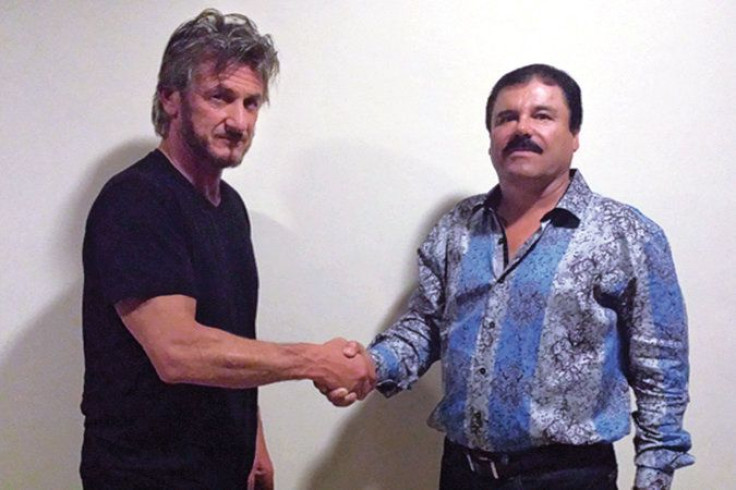 © 2023 Latin Times. All rights reserved. Do not reproduce without permission.