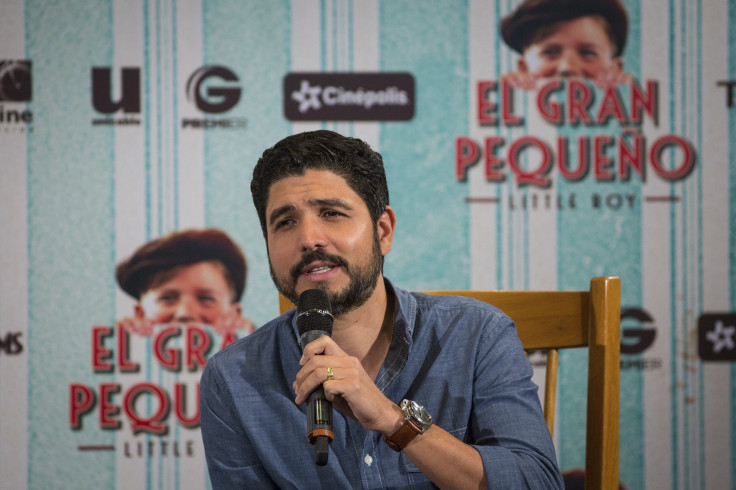 Silvestre Mar González, 25, Armando Martín Balderas Guzmán, 50, Juan Manuel Burgos Ponce, 21, and José Armando Guerrero, 21, were arrested this week in Mexico under kidnapping and homicide charges, Mexican authorities reported. The group of men, who were part of an organized crime ring between Tamaulipas and Veracruz, were also charged with the murder of Alejandro Monteverde's father and brother in Pueblo Viejo, Veracruz last September.
Juan Manuel Gómez Fernández and Juan Manuel Gómez Monteverde were kidnapped when they left their home in Tampico, Tamaulipas and were reported missing on September 4, 2015, authorities found their bodies on September 19 in El Chachalaco, Pueblo Viejo, Veracruz.
National Commission of Security Director, Renato Sales Heredia, disclosed that a raid was executed simultaneously in Nuevo Leon, Tamaulipas and Mexico City aiming to capture the people responsible of these horrible acts. On November 8, six other members of the criminal group were arrested.
Heredia pointed out that among the apprehended is an ex-officer, Balderas, who was permanently suspended from the police force after being charged with grenade possession and other guns exclusively used by the Mexican army.
The Commissioner added that the former public servant "was the head of a group of informants, which were in charge of location potential victims, and was allegedly in charge of recruiting new members."
© 2023 Latin Times. All rights reserved. Do not reproduce without permission.