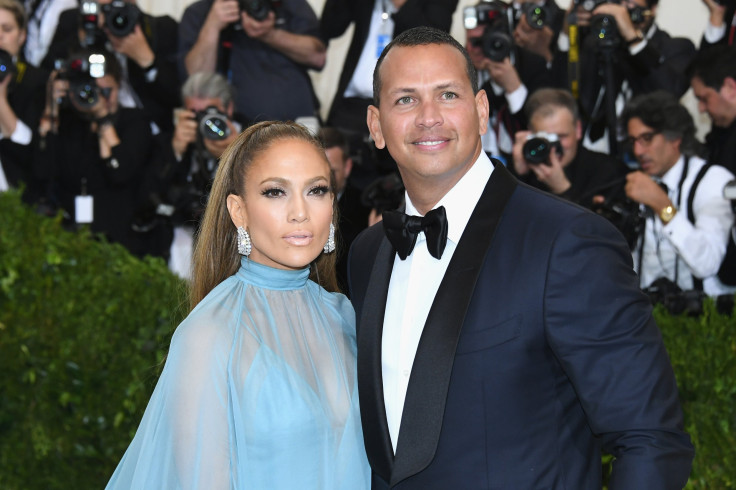 News of Jennifer Lopez and Ben Affleck's recent romantic getaway trip in Montana reportedly came as a shocker to former New York Yankees slugger Alex Rodriguez, JLo's ex-fiance.
Reports suggested that Rodriguez is "saddened" and "very shocked" about Lopez's weekend getaway with the actor. It is said that he's even reached out to let JLo know that he's "upset" with it.
The reunion 17 years in the making has sparked controversy and public stir that the Latina singer might be trying to rekindle her relationship with the "The Way Back" actor in the wake of Lopez and Rodriguez's recent split announcement.
"A-Rod is shocked that J.Lo has moved on," a source told E! News. "He truly thought they would be able to make it work and reconnect. He has been reaching out to J.Lo trying to meet with her and she has been very short with him."
On March 12 this year, Lopez and Rodriguez reportedly called off their engagement after being together for four years, with some sources saying the breakdown of the relationship had "been a long time coming."
The former couple denied the reports the next day, telling fans that they're working through some things. However, just over a month after the initial reports of a split, Lopez and Rodriguez officially announced that they had parted ways, Marie Claire noted.
"We have realized we are better as friends and look forward to remaining so. We will continue to work together and support each other on our shared businesses and projects. We wish the best for each other and one another's children," their joint statement read.
Despite the breakup, Rodriguez is believed to still be wooing Lopez, refusing to give up. However, JLo's recent dalliance with Affleck may cause many things to change.
Hollywood exes Affleck, 48, and Lopez, 51, once dubbed by fans as "Bennifer," were spotted enjoying a romantic getaway together at a Montana luxury ski resort over the weekend. The actor is said to own a ski chalet at the Yellowstone Club in Big Sky, the Daily Mail reported.
It's the second time in just over a week the two had been spotted together. There are speculations the former couple spent time at JLo's LA mansion on recurring occasions despite sources assuming they are just friends.
The recently held "Vax Live" concert also saw both Lopez and Affleck in attendance. The "Bennifer'' couple got engaged in 2002, called off their 2003 wedding, then officially announced their separation in 2004.
Meanwhile, Affleck took to Instagram on Mother's Day to share his gratitude for "Yes Day" actress and former wife Jennifer Garner, with whom he shares three kids. The two have remained on good terms since their 2015 breakup.
"So happy to share these kids with you. Luckiest parents in the world. Thanks for all the good you do," Affleck wrote. "Happy Mother's Day. Love, their Dad," the post reads.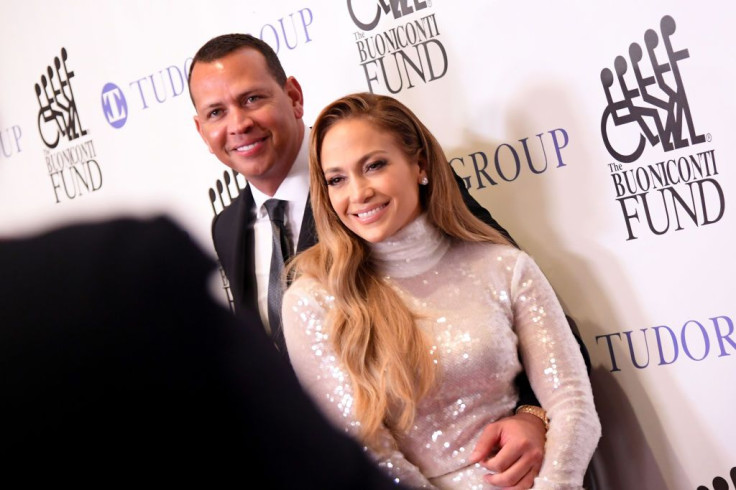 © 2023 Latin Times. All rights reserved. Do not reproduce without permission.