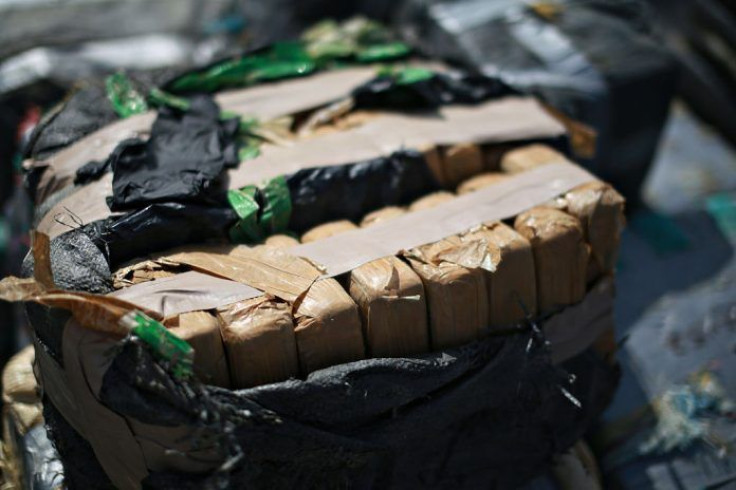 A capo of the notorious Sinaloa Cartel, Brian Donaciano Olguin Verdugo alias El Pitt, El Chapo's emissary was arrested by the Colombian National Police on Monday after being tracked by law enforcement in the sector of Ciudad Jardin, in Valle Del Cauca. The 38-year-old Sinaloa topman has been on Interpol red notice leading authorities to track his movement when he recently established a close relationship with a model.
According to The Mexicanist, Pitt came through the Jose Maria Cordoba Airport in February on a mission to coordinate meetings with FARC dissidents, Ivan Mordisco and Gentil Duarte. Police Commander General Jorge Luis Vargas confirmed they had captured one of the most important links to the Sinaloa Cartel. Pitt was working on being Sinaloa's interlocutor in purchasing drug shipments made in Colombia to be sent out to Central America.
Having been listed and wanted in 196 countries for crimes related to drug trafficking, the US Drug Enforcement Administration alerted Colombian authorities of Pitt's arrival and his closely encrypted communications with his liaisons. He used multiple means of transportation to enable him easy passage through Cauca, Nariño, and Valle Del Cauca while acquiring property to establish himself in Colombia as the cartel's permanent liaison in the country.
He moved around the region in armored cars with a complete roster of escorts as his entourage whenever he went to luxurious restaurants and bars. Authorities on his trail would often see him meet up with a blonde model who would be at his side and spend several nights at a high-end condominium in the Ciudad Jardin neighborhood. Surprisingly, Pitt broke all his security protocols around her, allowing them to be photographed kissing each other during a holiday unaware his female companion immediately uploaded this on her social media.
After several days of surveillance, Columbian intelligence established Pitt's routines, contacts, as well as the number of his escorts guarding his every move. Undercover agents kept a close watch on Pitt's apartment, citing the known capo had a string of Mexican guards positioned near his residence to alert him of any suspicious movements.
An intelligence officer who posed as the doorman of the condominium was the key to his arrest. The officer in disguise informed him that a group of people were just around the block conducting routine checks but little did the capo know that anti-narcotics agents and police were already entering the property. He was served his arrest warrant with an extradition order and was taken into custody. Lawyers are working on necessary papers to avoid his extradition while police reported they were offered $265,000 in bribe money for his release.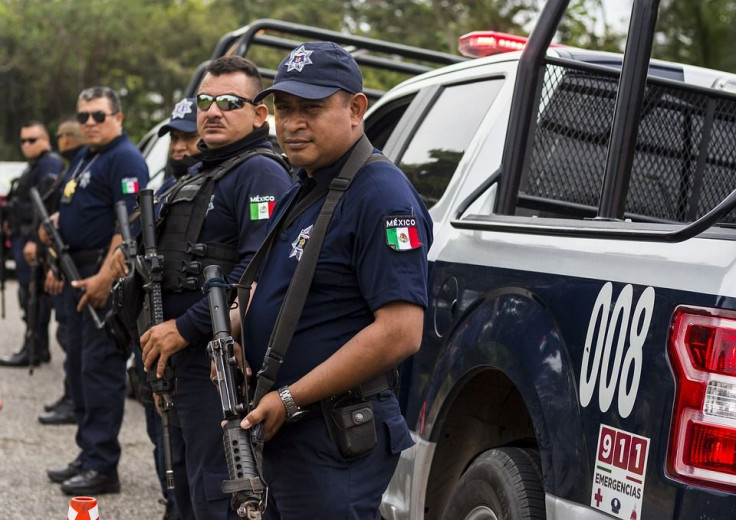 © 2023 Latin Times. All rights reserved. Do not reproduce without permission.