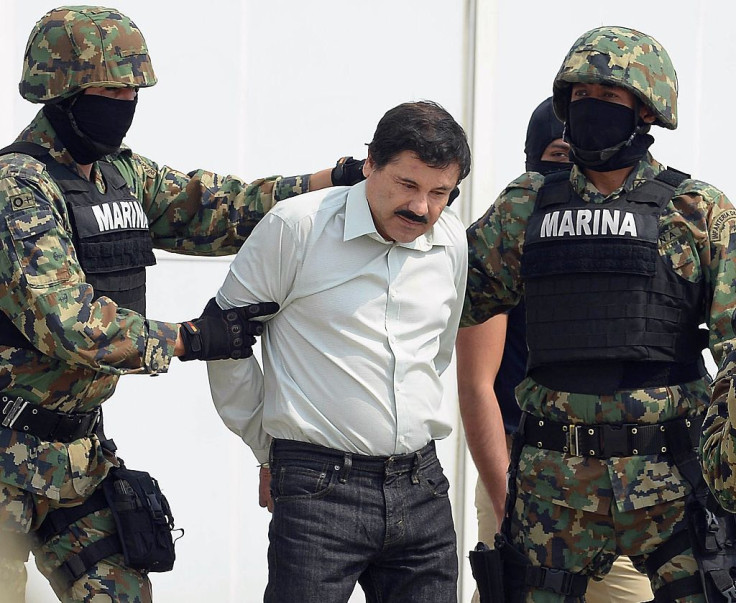 Notorious drug kingpin Joaquin "El Chapo Guzman" has high hopes of intervention on his behalf from the Supreme Court as his legal defense team plans to file an appeal this month. On Tuesday, Guzman's lawyer Mariel Colon Miro told local Mexican network Milenio, that her client's rights have been violated by the staff at ADX Florence security prison in Colorado.
According to the report, Miro claimed the 64-year-old cartel leader is a victim of systematic torture while behind bars in the maximum-security prison where he is currently serving his life sentence. Guzman's high-profile lawyer said the prison would often deny him access to water as well as dental treatment for his aching molars. "They don't take him out into the open air, they don't take him out for a single day," Miro said, adding that all his requests are ignored even when he needs medical treatment.
Although the infamous Sinaloa cartel top honcho is allowed to receive visits from his twin daughters, Covid-19 preventive measures resulted in this privilege getting suspended altogether. "He can't have two 15-minute calls a month, he can't talk to his partner," Miro pointed out. She went on to claim that Guzman has dedicated most of his time to reading as the penitentiary facility does not allow him to do anything else.
"The government claims that they need to have him under those restrictions because he can pass some message," the lawyer added.
It is unclear if he has had any communication with his former beauty queen wife, Emma Coronel Aispuro while she serves her three-year prison sentence at a facility in Texas. While Guzman awaits his turn on his last bid for freedom, Miro said her client remains positive about the outcome of his appeal, with the motion expected to be filed in the Supreme Court before April 30.
She said the kingpin "won't give up" even amidst the mistreatment and torture he is being subjected to despite the number of times he has asked US authorities to improve prison conditions. This is not the first time El Chapo's legal team has raised issues over his poor treatment and handling at ADX Florence.
In a previous move to seek a new trial last Jan. 25, the 2nd US Circuit Court of Appeals in Manhattan rejected and dismissed Guzman's argument that ADX Florence's treatment of him had been contemptible. During his detainment at the Manhattan Metropolitan Center, the druglord complained that his cell was too cold and griped about having to drink tap water.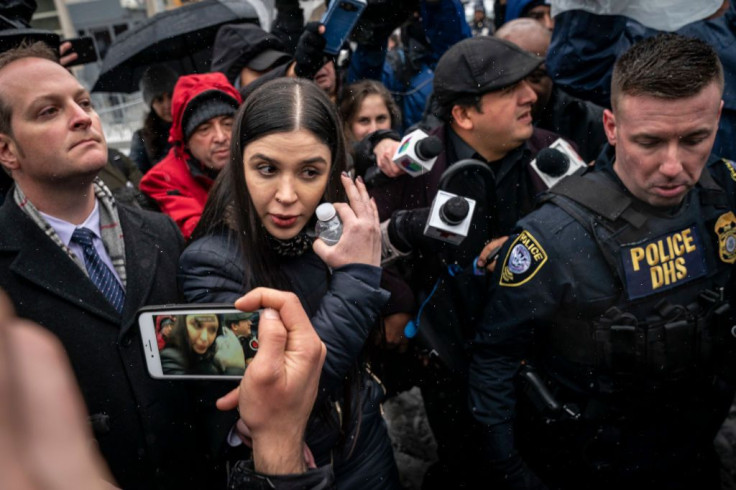 © 2023 Latin Times. All rights reserved. Do not reproduce without permission.