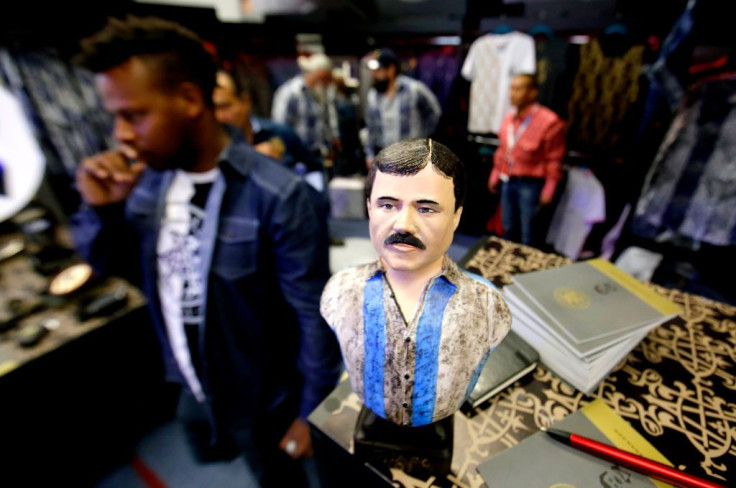 Mexican drug kingpin Joaquin "El Chapo" Guzman's life sentence conviction has been upheld by a panel of judges from the federal appeals court Tuesday. The three judges rejected his assertions claiming he was treated unfairly while ruling that US District Judge Brian Cogan conducted his 90-day trial with "diligence and fairness".
According to ABC News, Guzman previously sought to invalidate his conviction in a Brooklyn federal court on 10 grounds. He argued to overturn his conviction claiming he was denied his right to a fair trial as well as the assistance of counsel brought on by his strict detention conditions. Aside from these, he also requested a grant of a new trial on allegations of juror misconduct.
However, the appellate court concluded none of Guzman's claims had merit.
"The District Court did not err in concluding that Guzman was able to assist in his own defense and receive a fair trial, despite the conditions of his pretrial confinement," the 2nd US Circuit Court of Appeals said. "The conditions of Guzman's pretrial confinement, harsh as they were, do not provide a basis for disturbing his conviction," the court added.
On the other hand, Guzman's attorney, Marc Fernich expressed his disappointment in a statement citing how substantial allegations of grave jury misconduct remain to be "swept under the rug" and left unexamined. He indicated that they are most likely to appeal to the Supreme Court on the matter for further review.
The notorious drug lord of the Sinaloa Cartel was convicted in 2019 of crimes related to conducting a continuing criminal enterprise that includes large-scale trafficking of narcotics, murder conspiracies, unlawful use of firearms as well as money laundering.
Along with his jail sentence, he was also required to pay fines amounting to a staggering $12.7 billion.
Once rostered in Forbes' Billionaires List, Guzman is currently serving a life sentence. With the way things are moving with his trial, the 64-year-old cartel boss may no longer see the outside of his prison walls. He may also unlikely see much of his wife and children as he lives out the rest of his days behind bars.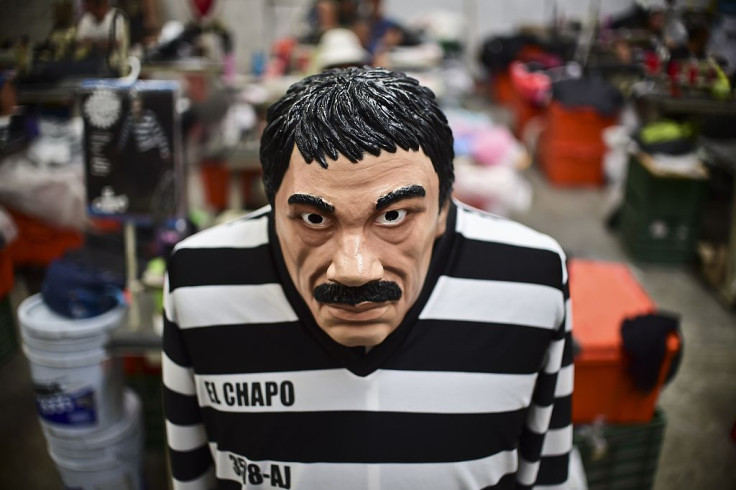 © 2023 Latin Times. All rights reserved. Do not reproduce without permission.