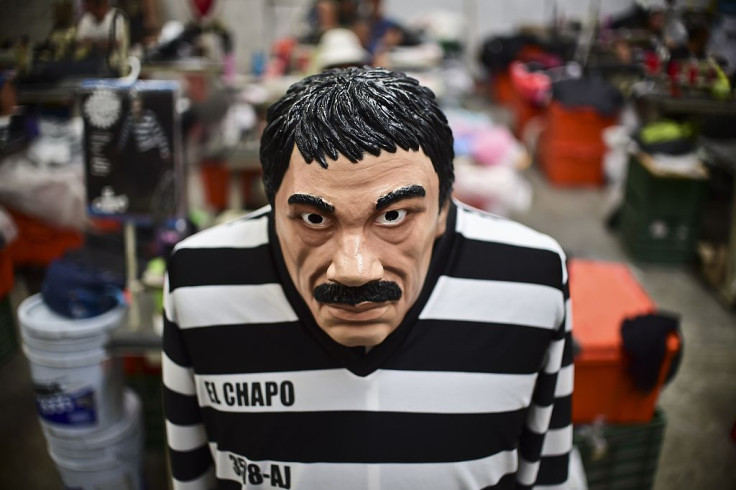 Sinaloa cartel kingpin Joaquin "El Chapo" Guzman's former death squad boss was handed a life sentence by a judge at the US District Court for the Western state of Texas on March 24. The 37-year-old Mario Iglesias-Villegas was found guilty and convicted by the federal jury in El Paso in October last year over a long list of offenses including money laundering, kidnapping, and murder.
According to the Toronto Sun, Iglesias-Villegas, also known by his nickname "Grim Reaper," was identified by federal investigators as having his hands deep in the operations of the syndicate. He was linked to thousands of killings in the border town of Ciudad Juarez spanning several years from 2008 to 2011. It was at the height of a turf war between the Sinaloa Cartel and the Juarez Cartel that these events took place as each tried to take over control of drug trafficking routes to the United States.
Iglesias-Villegas joined El Chapo's drug trafficking syndicate in 2008 and was convicted in 2009 for his role in the abduction and murder of Sergio Saucedo who was taken from his home in September 2009 after the cartel had pinned the loss of some 670 pounds of cocaine on him. He was found dead several days later in Ciudad Juarez while the cocaine shipment was seized at a checkpoint by US Border Patrol agents.
On top of his life sentence, Iglesias-Villegas was ordered to fork over a $100,000 fine for his role in the criminal operation of the Sinaloa Cartel. His sentencing is said to be a step towards ending criminal drug trafficking activities perpetrated by syndicates such as the Sinaloa cartel.
Drug trafficking has attracted unscrupulous police officers who have been lured into the lifestyle of drugs, money, and women. Rogue cops such as former Mexican police Arturo Shows Urquidi was one such police officer who reported to Ismael "El Mayo" Zambada and was one of the few who helped El Chapo entrench the roots of the Sinaloa cartel in Mexico. Urquidi was Iglesias-Villegas' co-defendant who was tasked with providing security for certain properties that were used by the organization to hide its stash of cocaine.
Federal agents were able to trace these activities and seized several hundred kilos of cocaine and marijuana that were on their way into the United States during their operation. Urquidi was sentenced to life imprisonment on March 3.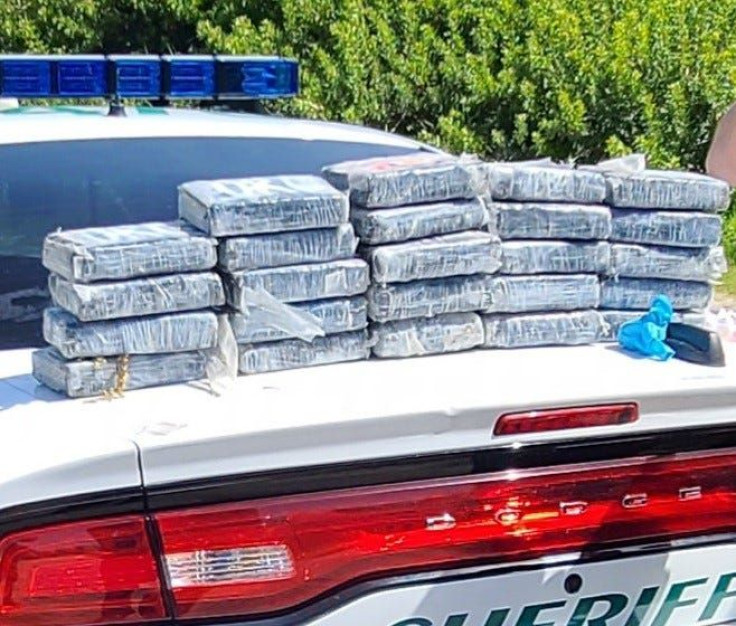 © 2023 Latin Times. All rights reserved. Do not reproduce without permission.