A Texas woman reportedly fired a rifle through the wall of her home and killed an alleged "peeping tom" who had been peeking through her window in Houston on late Friday, Sept, 10.
The incident happened in the 890 block of Irvington Boulevard at around 11 p.m on Sept. 10. When the officers responded to the scene, they found a man dead in the driveway of the home with a gunshot wound to his torso. The identity of the alleged intruder was not immediately released, Fox News reported.
The woman told the police officers that she grabbed her rifle and fired through the wall of her home several times after she caught the alleged intruder peeping through her bedroom window. The man reportedly got hit by at least one bullet, staggered a short distance, and collapsed at the scene, Daily Mail reported.
"There was an adult female that was in one of the bedrooms who observed him looking into her window. She was in fear. She had a rifle. She shot numerous times through the wall, ending up striking the male. The male ran little and passed out over here. He is dead on the scene," Houston Police Lieutenant R. Willkens said. "We're being told it was a peeping Tom."
The woman, who has requested to remain anonymous, is cooperating with the investigators and claims that she fired at the intruder in self-defense. The detectives are investigating the incident further to determine if she will face any charges. The woman and the intruder did not appear to be in any relationship or knew one another before the incident, according to the investigators.
In a similar but unrelated incident, an Illinois man named Antonio Davis, 51, has been accused of killing a suspected home invader Blake L. Williams, 32, who entered the Illinois man's property without consent on Aug. 9 at around 8:23 p.m, Latin Times reported.
A struggle ensued between Williams and Davis after Davis spotted the suspected burglar, Justin Bouse, Rantoul Deputy Police Chief said.
"At some point, a shotgun is introduced into the fight and it goes off and strikes Williams in the upper left chest. We are still trying to determine where the gun came from," Bouse continued.
Davis reportedly knew Williams and described him as an acquaintance. The officers are trying to figure out why the incident escalated to such extremes that triggered Davis to shoot Williams in the chest.
"After a struggle, a shotgun went off and struck the person who forced their way into the residence," police officers said.
Meanwhile, Davis has been arrested on charges of unlawful use of a weapon by a felon.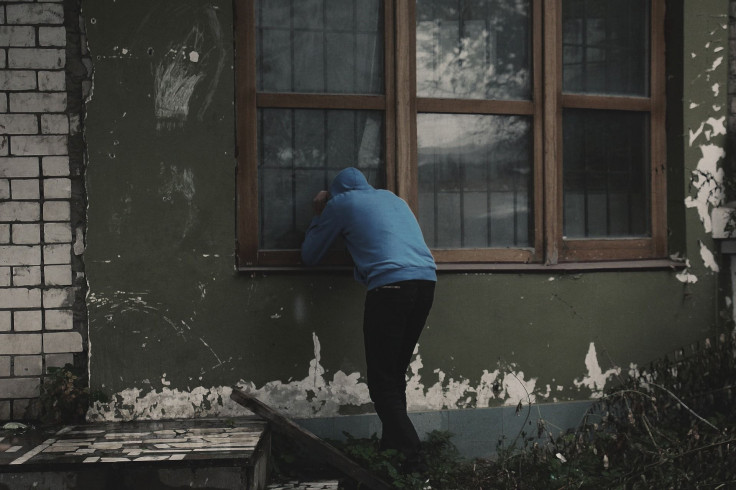 © 2023 Latin Times. All rights reserved. Do not reproduce without permission.