An alleged sex worker and her male colleague were reportedly viciously stabbed at a "love hotel" in Tachikawa City, Japan on Tuesday, June 1, leaving the woman dead and the man with serious injuries.
Police have reportedly arrested a 19-year-old suspect in the killing and attempted murder case on Wednesday, June 2. The teen was apprehended in the city of Akiruno in Tokyo, and admitted to the brutal stabbing upon initial questioning, authorities said.
The woman has been identified as Komichi Moriya, 31, of Sagamihara in Kanagawa Prefecture. Moriya reportedly worked for a "delivery health" sex service, Tokyo Reporter reported.
Emergency services were summoned to Hotel City on June 1 afternoon after an urgent distress call was placed. Responders arrived on the scene to discover a bloodied Moriya collapsed inside a room and a man in his 20s believed to be her colleague, bleeding in the corridor.
CCTV footage showed the teen suspect entering the room before Moriya followed suit. The two reportedly got into a heated fight within 10 minutes of their meeting. The victim proceeded to call her male colleague who rushed to the hotel to pick her up.
"[He's] taking illicit photos. Come quick," Moriya reportedly said over the phone. When Moriya's colleague arrived and knocked on the hotel door, he was greeted by the suspect who proceeded to stab him in the corridor before fleeing the scene.
The teen killer reportedly fled the hotel on foot in the direction of JR Tachikawa Station. He was dressed in all black and wearing a dark-colored backpack at the time of the incident. A trail of blood was found from the hotel leading to a ticket gate at the station, police said.
The suspect reportedly traveled by train to Hajima Station before boarding a motorbike, The Mainichi reported. The suspect was finally arrested in Akiruno City in Tokyo, authorities confirmed.
The male victim, Moriya's colleague, reportedly made the emergency call for an ambulance around early Wednesday evening saying: "I've been stabbed. Help. I don't want to die."
Moriya was found to have suffered some 70 stab wounds to her chest and abdomen. She was confirmed dead at the scene. Meanwhile, her male counterpart is currently receiving medical care for a stab wound to his abdomen, the Tachikawa Police Station said.
A knife with a 20-centimeter-long blade, believed to be the murder weapon, was found plunged into a wall of the corridor, law enforcement said. The teen suspect faces murder and attempted murder charges.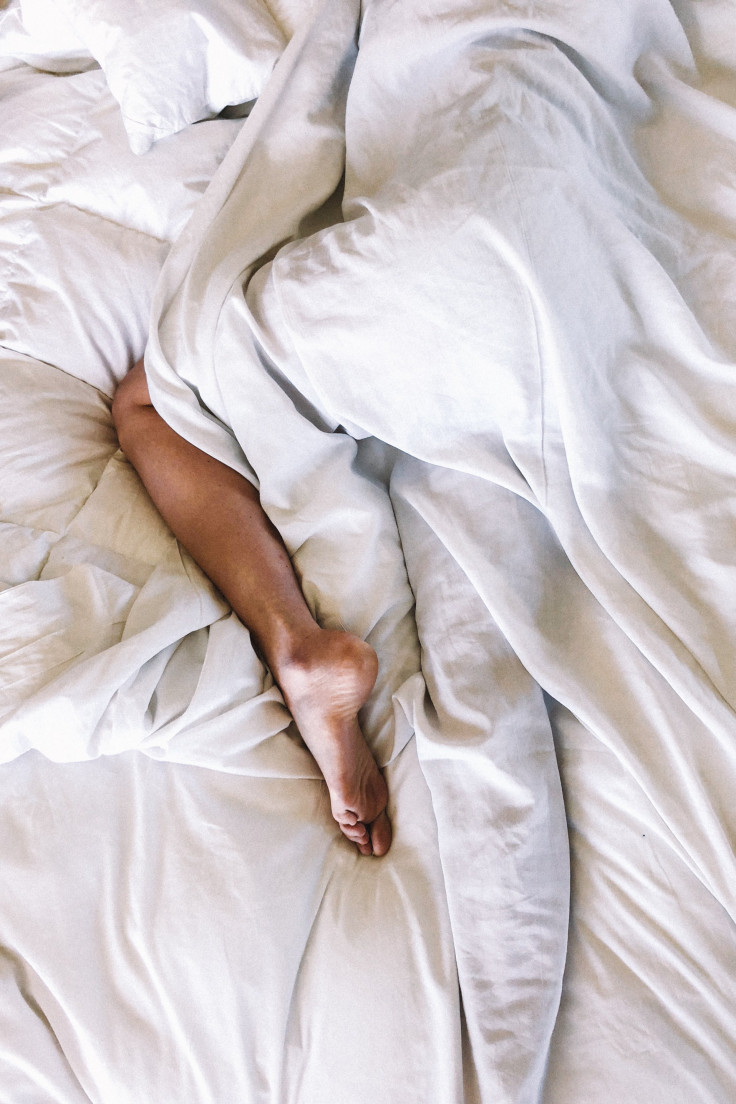 © 2023 Latin Times. All rights reserved. Do not reproduce without permission.