Underground Los Angeles rapper Drakeo the Ruler was killed on Saturday night, Dec. 18, during a music festival in Los Angeles after a fight broke out backstage during the event.
Darrell Caldwell, known to the public as Drakeo the Ruler, was reportedly stabbed in the throat with a knife when a fight broke out backstage at the Once Upon a Time in L.A. music festival. It is not known what started the altercation or who were the people involved in the violent melee, but Drakeo found himself stabbed by an unknown assailant during the commotion, the Daily Beast reported.
Caldwell was quickly rushed to a hospital, where he died from his injuries. The festival, which featured famous rap acts like headliner Snoop Dogg and fellow rap star 50 Cent, was canceled by its organizers following the sudden death that occurred backstage, according to TMZ.
"There was an altercation in the roadway backstage," Live Nation said with a statement to the press. "Out of respect for those involved and in coordination with local authorities, artists and organizers decided not to move forward with remaining sets so the festival was ended an hour early."
Drakeo was a well-known figure in the West Coast hip-hop scene and has frequently collaborated with other artists such as Drake, who has expressed his sadness over Drakeo's death in an Instagram story he posted hours after his death was confirmed.
"Nah man this sh*t isn't right for real wtf are we doing," Drake wrote on an Instagram post. "Always picked my spirit up with your energy RIP Drakeo."
Drakeo was previously charged with murder in 2017, for which he spent three years in jail. He was eventually acquitted from the charges in 2019, but was jailed for a separate charge of conspiracy until he accepted a plea deal regarding the charges in 2020, NPR reported.
Snoop Dogg, who confirmed that he was led out safely from the festival after he and his team were told about the altercation in the festival, sent out his condolences to Drakeo's family through a Twitter post.
"My prayers go out to everybody affected by [this] tragedy," he wrote. "Please take care, love one another and stay safe y'all. [I'm] PRAYING FOR PEACE IN HIP HOP."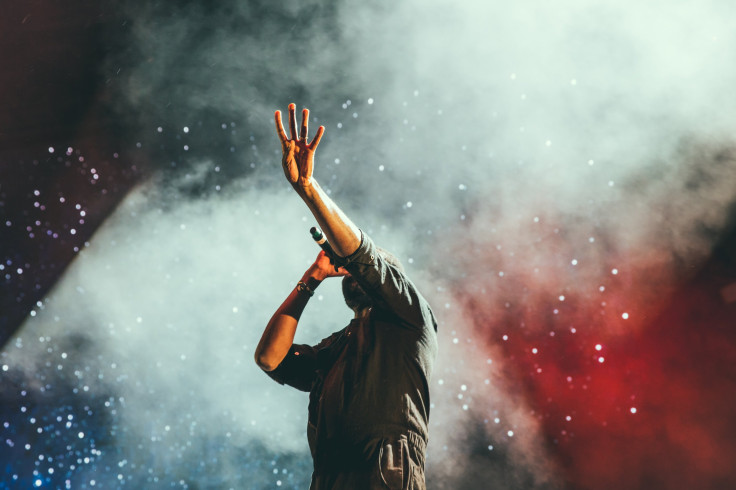 © 2023 Latin Times. All rights reserved. Do not reproduce without permission.