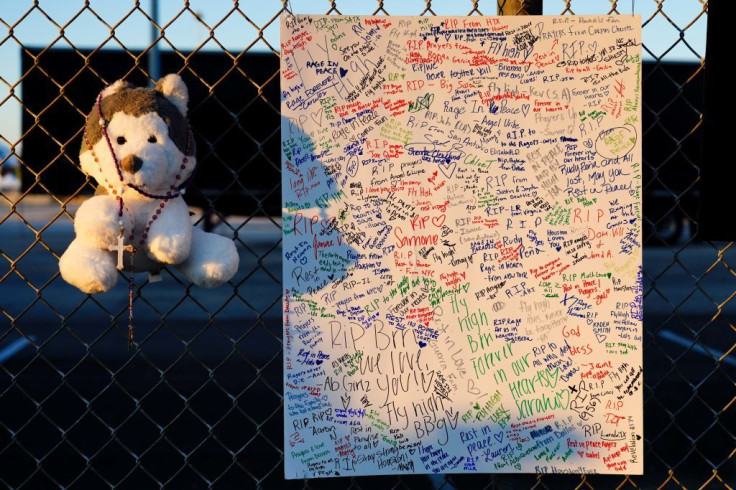 The families of two friends who were killed at the Astroworld concert in Houston, earlier this month, have filed wrongful death lawsuits against rapper Travis Scott along with the show's promoter Live Nation. Jacob Jurinek, 20, and Franco Patino, 21, both from Naperville, Illinois, were among the 10 people who lost their lives in the tragic concert that also resulted in more than 300 injured.
The families of Jurinek and Patino stated in their lawsuit that Scott and Live Nation failed to protect the fans during the music festival. The Nov. 5 event held at the NRG Park came to a tragic end when a sudden crowd surge pushed concert-goers forward as Scott performed, crushing people and causing them to pass out and get trampled on.
According to Fox News, the lawsuit also pointed out how the organizers who were on stage when the deadly crowd crush was unfolding, failed to take basic safety precautions in an anticipation of Scott's performance.
Similar lawsuits have been filed by loved ones left behind by other victims with Chicago law firm Corboy and Demetrio at the Harris County Courts in Houston. The complaint further contends the organizers and venue management egregiously failed to provide adequate security personnel to implement crowd control measures, as well as barricades and a sufficient amount of emergency medical support.
The two friends apparently had gone to the concert to have some fun and celebrate Jurinek's 21st birthday.
"Nobody expects to go to something as happy and joyous as a concert where they end up dying. Nobody anticipates when they pay these high prices for these concert tickets that they have to worry about things like that," the law firm stated.
Both young men were college students and were football teammates at Neuqua Valley High School in Naperville. Jurinek was attending Southern Illinois University-Carbondale while Patino was studying at the University of Dayton in Ohio.
The families are said to still be finding ways to comprehend the circumstances of the incident that took the lives of these young men as they try to make sense of such a senseless tragedy.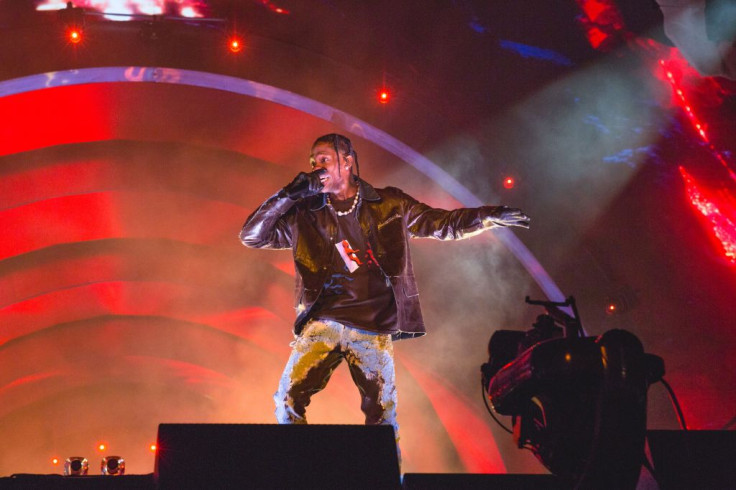 © 2023 Latin Times. All rights reserved. Do not reproduce without permission.