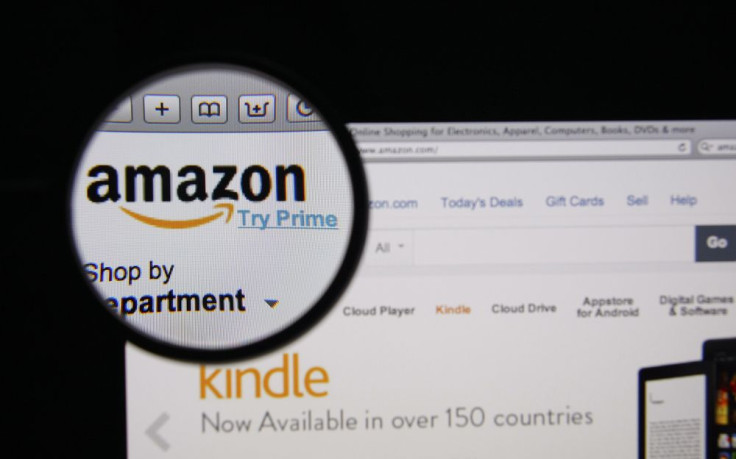 March is already here and that means new content for your favorite streaming services like Netflix and Amazon Prime Instant Video. Amazon has added over 15 new movies, TV series and original titles to its lineup. With this new content you'll definitely be able to snuggle up and survive this unbearable snowy weather.
Some of the highlights include season two of Comedy Central's hit-series "Drunk History" and season one of "Comet Encounter." Viewers will also get films like the 2013 British sci-fi drama "The Zero Theorem" starring Christoph Waltz, Lucas Hedges, Mélanie Thierry, and David Thewlis. As well as the American neo noir psychological thriller "Taxi Driver" starring Robert De Diro.
It looks as though Amazon won't be removing any content so whatever was added in prior months will still be around for your viewing pleasure. In addition to the list below, the deal with EPIX will also bring major new releases to the streaming service over the next few months including "Interstellar" and "The Hunger Games: Mockingjay Part 1." Those additions will be spread out through the year.
March 1
"The Alamo"
"Blue Lagoon: The Awakening"
"Comet Encounter" (Season 1)
"Drunk History" (Season 2)
"NOVA" (Volumes 11 and 12)
March 4
"The Nanny Diaries"
March 5
"Center Stage: Turn It Up"
"Donnie Brasco"
"Taxi Driver"
March 6
"The Kill Team"
"Listen Up Philip" (exclusive)
March 8
"Back Issues: The Hustler Magazine Story"
March 9
"The Angriest Man in Brooklyn"
"Tyler Perry's The Single Moms Club"
March 19
"Pulp: A Film About Life, Death, and Supermarkets"
March 20
"God's Not Dead"
"The Zero Theorem" (exclusive)
March 27
"Frankie & Alice"
© 2023 Latin Times. All rights reserved. Do not reproduce without permission.