Surprises aren't always fun, especially if they are repeated mistakes. Amazon shopper Ben Lidbury experienced this just a few days before Christmas. Lidbury was left baffled when a mix-up occurred, which led to the e-commerce giant delivering a DVD and keyring instead of $125 AirPods.
Lidbury, 33, had decided to surprise his fiancée with the wireless earphones and had them sent to his workplace in Reigate, Surrey. On its arrival, Lidbury opened the package and was left dumbfounded by the contents – a DVD of the 1988 children's film, "My Neighbour Totoro," The Sun reported.
The young shopper was notified about a subsequent shipment of the requested purchase on its way. But Lidbury clearly seemed to have run out of luck yet again.
The second delivery also comprised of a rather strange item: a keyring. "It was absolutely mad, this time there was just a keyring inside some plastic sheeting," said the recruitment consultant, who seemed visibly upset by the repeated error in the delivery. "I was so confused. Imagine if I had just given it in the box to my girlfriend, and she found that or a children's DVD!"
The arduous circle of repeat and return finally came to a stop after the right purchase finally came to his doorstep on Thursday. While Lidbury was offered compensation in the form of a 10-euro voucher, no explanation was offered regarding the mix-up.
Lidbury found the whole experience to be extremely stressful, more so because he couldn't speak about it to anyone. Given how it was a pricey purchase, the repeated glitched had riled him to a great extent. The shopper, who will be tying the knot with his fiancée Ellis Leppard in June next year, believes that the workers would've mistakenly swapped them in the warehouse.
Soon after, a spokesperson for Amazon UK decided to address the matter. Sounding sincerely apologetic, the spokesperson said, "We work very hard to deliver on our promise and customer satisfaction is our top priority."
He also hinted at how a further investigation of the repeated glitch was underway. A direct communication with the customer was suggested as well. Given how there has been a rise in the number of goof-ups by the e-commerce giant this week, it's likely that Amazon is taking real measures to step up its game in terms of customer satisfaction.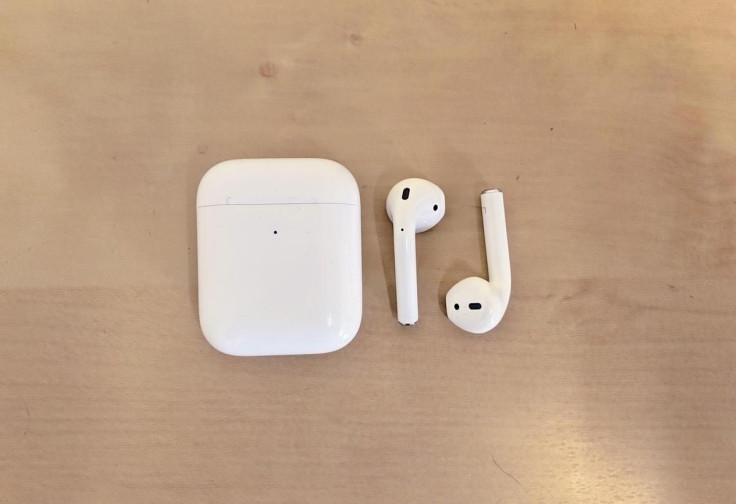 © 2023 Latin Times. All rights reserved. Do not reproduce without permission.