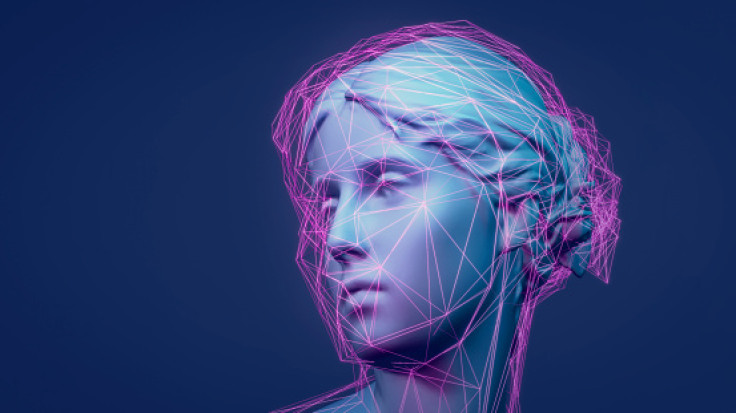 Many Americans are living in fear, thinking they may lose their jobs as AI-driven automation continues to take the professional world by storm. This concern is more prevalent among Black and Hispanic workers, many of whom believe that their jobs could be easily replaced by automation, a new survey revealed.
With technology and artificial intelligence (AI) gaining more traction, a significant 74% of American adults are worried that this could lead to more people becoming unemployed. The data comes from a recent survey conducted by the American Staffing Association (ASA) Workforce Monitor in partnership with the Harris Poll, which underscores the growing unease surrounding the role of AI in the job market.
The survey also found that 47% of employed Americans think their jobs can be easily replaced by automation. Particularly, a majority of Black (57%) and Hispanic (56%) workers expressed a belief that their jobs could be in danger, while their white counterparts displayed a comparatively lower level of concern at 39%, according to the ASA report.
Workers' fear of losing their jobs to automation varies across industries: 56% in the industrial sector, 51% in engineering/IT/scientific, 48% in office–clerical/administrative, 44% in professional-managerial, and 39% in health care.
These numbers are a huge shift from 2017, when an ASA Workforce Monitor Survey pointed out that 73% of employed Americans held the belief that their work wasn't easily replaceable by robots or AI. However, the rising trend in companies trying to automate work provides tangible evidence that the employees' concern about the job displacement wave isn't groundless at all.
A recent study conducted by Willis Towers Watson offers intriguing insights into how work is changing due to automation and remote setups. The study shows that the number of companies planning to integrate automation is projected to increase in the coming years. It highlights that the percentage of U.S. companies intending to automate work is projected to surge from 51% three years ago to a notable 74% within the next three years.
People who have jobs in the U.S. are divided in their opinions about how automation at work will affect them in the future. Among them, 27% believe it will help their careers, while 26% think it will cause problems.
"Workers are trying to figure out what the rise of artificial intelligence means for their careers," ASA chief executive officer Richard Wahlquist said. "Employers must take responsibility for helping their workforce navigate and evolve to meet rapid changes in the economy through training and upskilling. Further, it's imperative that organizations communicate with employees as new AI technology is deployed to set expectations and provide transparency."
© 2023 Latin Times. All rights reserved. Do not reproduce without permission.