According to the Dominican Republic's Treasury National, the payment of the Easter royalty, or salary number 13, to the public sector increased for this year's budget year 2022 by almost 4,263 million pesos, from 21,070 million to 25,333 million.
The entity's director, Luis Delgado, argued during a meeting with press representatives that the 20% increase in the payment of the Christmas salary does not correspond to an increase in the public payroll, rather, it appears that the professionals who provide services in multiple institutions are paid twice.
In this sense, Delgado indicated that these are doctors, teachers, and soldiers who, due to the nature of their profession, can work for various government entities, and said entities carry out their payroll individually.
When asked if the number of public servants increased during the current year, he declared that government jobs have a different dynamic and the Treasury is not the one that handles these issues.
It was stated by the official that each ministry and decentralized entities detail the composition of their payroll and that the entity in charge of compiling this data is the Ministry of Public Administration ( MAP ).
Diario Libre released a note on the public sector payroll at the beginning of November of this year, noting that, in accordance with data from the Social Security Treasury (TSS), it climbed by 14% between August 2021 and August 2022.
More than 90% of government jobs are in service areas, performing some work in public administration agencies, whose statistics reached 660,638 contributors for an increase of 15% and an absolute of 87,019 employees.
It was made known by the Treasury that public employees, pensioners, members of the armed forces, and staff at the Autonomous University of Santo Domingo would begin receiving their Easter royalties or salaries by Dec. 5.
Governmental organizations had spent 75% of the total amount authorized for the payment of double salary as of Dec. 7. According to Delgado, the missing portion will be distributed in the remaining days of this week.
Delgado explained that the payment of the special salary entails a strategic process that each institution must exhaust, for which 100% of the payments to public sector employees are expected to be fulfilled during the week.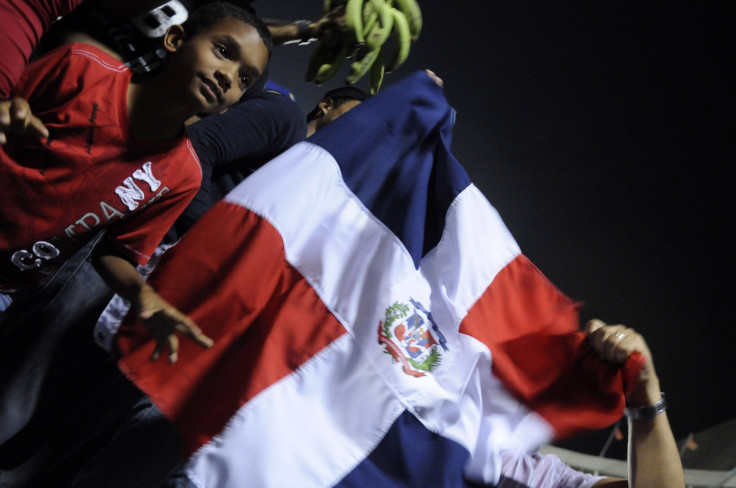 © 2023 Latin Times. All rights reserved. Do not reproduce without permission.