A 65-year-old father allegedly hammered his son to death after he attacked the latter while in an inebriated state.
The incident happened Tuesday, July 27, in the Perur Chettipalayam area of Coimbatore district in Tamil Nadu, India.
According to the police, the father, identified as G. Bakkiyanathan, a resident of GVL Nagar, surrendered to the police after slaying his 33-year-old son, B. Sabarinathan, during a heated argument.
The suspect had been operating a restaurant from a rented building for the last two years. The business was severely affected after the coronavirus pandemic created havoc in the country. He was unable to run the business for a while due to the coronavirus lockdown that is still prevailing in most parts of the country.
The suspect was asked to vacate the building as he failed to pay rent for quite some time.
"The landlord, Ganesh, had requested Bakkiyanathan to vacate the building. While he was attempting to vacate the building around 11 am on Tuesday, his 33-year-old son B Sabarinathan, who was drunk, opposed the move as the same wasn't discussed with him," a report by the Times of India quoted an investigation officer as saying.
According to the police, the son, who was in an inebriated state got into a heated argument with his father. During the argument, the son assaulted his father and slammed him onto the floor.
In a fit of rage, the father grabbed a hammer and bludgeoned his son to death. The son suffered serious injuries to his head. He succumbed to the injuries and died on the spot, police said.
The suspect then went to the nearest police station and confessed to killing his son.
Police officers responded to the scene and transported the victim's body to a government hospital for an autopsy. Investigators have also recovered the blood-stained hammer from the crime scene
While the autopsy results are being awaited, the police are questioning the witness to gain better insight into the fatal incident.
The suspect has been arrested, however, the charges imposed on him were unclear at this time.
Further probe is underway, police said.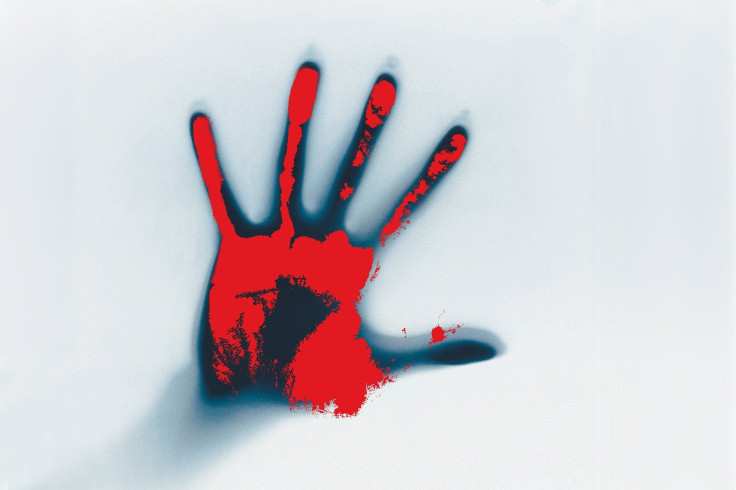 © 2023 Latin Times. All rights reserved. Do not reproduce without permission.