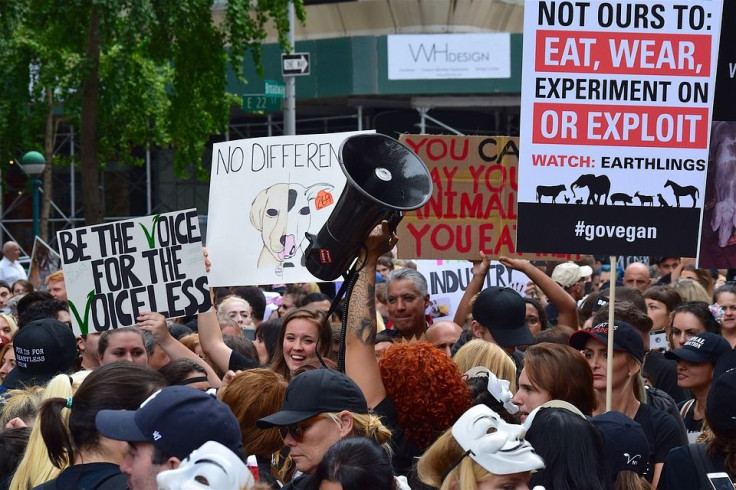 Popular animal rights activist and lawyer Jennifer Emmi was sentenced to 10 years in prison on Monday after pleading guilty to charges. Jefferson County Judicial District Judge Randall C. Arp had also ordered Emmi to serve three years of mandatory parole after her release.
According to Fox News, 43-year-old Emmi was joined in by her legal counsels during the hearing scheduled Monday. One of her co-counsels, M. Colin Bresee relayed his client's character and recent struggles in a statement that lasted for more than an hour. He highlighted her health issues and how she was battling with this along with addictions. Bresee pleaded with the judge for probation in lieu of serving prison time citing that Emmi needed help to cope and be with her family.
"She doesn't need more punishment from this court. She comes before this court begging you for your help," Bresee told the judge.
Prosecution on the other hand, told the court that Emmi deserved prison time, arguing that she failed to take responsibility for her actions.
Judge Arp addressed Emmi and said, "I believe you continue to pose a risk to the community and those victims, mostly because you're blaming others, anything and anyone, rather than taking responsibility for your actions."
Having been arrested and held on a $3 billion bond, Emmi was accused of choking her child, holding a knife to her husband's throat and threatening to drive into a tractor-trailer with one of her kids on board the vehicle.
In July, Emmi's lawyers confirmed that their client pleaded guilty to charges over allegations that she had sought the services of ranch hands to kill her estranged husband's girlfriend. She admitted to felony charges of solicitation of second-degree murder, retaliation against a witness as well as stalking.
In turn, prosecution agreed to drop several charges, which included solicitation of first-degree murder. Emmi had been charged a total of 16 felonies and 16 misdemeanors. Despite her admissions, her lawyers stand with their plea to allow the accused probation instead of prison time.
In a statement to Fox News, Bresee said, "Malcolm (Seawell) and I respect Judge Arp's articulated sentence; however, we respectfully disagree with Judge Arp's sentence for the reasons we articulate."