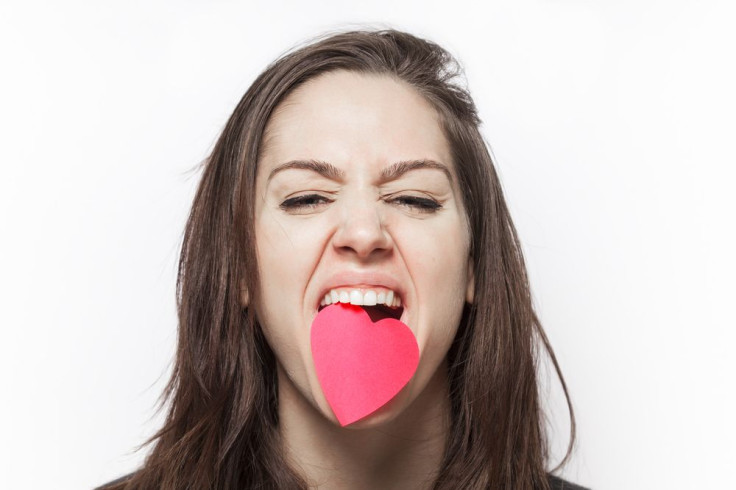 We get it. Valentine's Day is fast approaching. But for those who are tired of all the PDA-infected streets and heart-shaped balloons passing by you, there's still a reason to celebrate: February 14 is Singles Awareness Day!
Yes, it's a humorous "holiday" but it's a great alternative to Valentine's Day for people who are single and still want to have an awesome day. On Singles Awareness Day, single people gather to celebrate or to commiserate in their single status.
It's a time to celebrate life. And to join in the celebrations, we've compiled 17 quotes to remind us why being single is not so bad.
"I'm single because I was born that way." -- Mae West
"Today is Valentine's Day. Or, as men like to call it, Extortion day." -- Jay Leno
"Instead of celebrating Valentine's Day this year, I'm celebrating Discount Chocolate Tuesday." -- Unknown
"I think, therefore I'm single." -- Liz Winston
"Can't wait to spend Valentine's Day with my boyfriends... Ben & Jerry." -- Unknown
"Valentine's Day is the perfect time to reflect on all your horrible dating choices since last Valentine's Day." -- Someecards
"Being single is pretty good. It's a nice sense of irresponsibility." -- Michael Douglas
"I won't cry for you. My mascara is too expensive." -- Adriana Lima
"My alone feels so good, I'll only have you if you're sweeter than my solitude." -- Warsan Shire
"Too many women throw themselves into romance because they're afraid of being single, then start making compromises and losing their identity. I won't do that." -- Julie Delpy
"Being single used to mean that nobody wanted you. Now it means you're pretty sexy and you're taking your time deciding how you want your life to be and who you want to spend it with." -- Sex and the City
"When I get lonely these days, I think: So BE lonely, Liz. Learn your way around loneliness. Make a map of it. Sit with it, for once in your life. Welcome to the human experience. But never again use another person's body or emotions as a scratching post for your own unfulfilled yearnings." -- Elizabeth Gilbert
"You do not need to be loved, not at the cost of yourself. The single relationship that is truly central and crucial in a life is the relationship to the self. Of all the people you will know in a lifetime, you are the only one you will never lose." -- Jo Courdert
"To love blindly is to love selfishly, because the goal of such love is not the real advantage of the beloved but only the exercise of love in our own souls." -- Thomas Merton
"I regard romantic comedies as a subgenre of sci-fi, in which the world operates according to different rules than my regular human world." -- Mindy Kaling
"I am a lover without a lover. I am lovely and lonely and I belong deeply to myself." -- Warsan Shire
"This is a good sign, having a broken heart. It means we have tried for something." -- Elizabeth Gilbert
© 2023 Latin Times. All rights reserved. Do not reproduce without permission.