A diner owner in Michigan who defiantly kept his restaurant open in spite of a shutdown ordered by the governor died on Tuesday, Dec. 14, after a long battle with COVID-19 that he first contracted in September 2021.
Sixty-two-year-old John Scott Parney, Sr. was a former member of the Marine Corps and the owner of Quincy Diner in South Michigan. He drew attention in December 2020 when he refused to close down his diner in direct disobedience to a COVID-19-related shutdown posted by Michigan's Department of Health, the New York Post reported.
"My wife's fighting stage-four colon cancer," Parney said when asked about his actions. "We depend on this restaurant to help subsidize billing and all of that. My employees need that. Of course, if I'd have stayed closed much longer, I'd have lost my business."
Among his other exploits and jobs beyond the diner and the Marines is a full-time job at Firekeepers Casino and Hotel in Battle Creek, Michigan, though his specific job in the establishment has not been made public, according to Hillsdale Daily News.
Parney's condition reportedly worsened since contracting the virus in September, and his family has stated that he was considering getting vaccinated after the ordeal due to how hard it was for him health-wise to recover.
"John's stats were dangerously low and he was immediately placed in isolation and given oxygen," a fundraiser that was posted online by the family said. "No one would have ever expected what the next 43 days would have brought to our sister, Paula, and their family.
"However, during his battle, when he was able to talk, John shared with his family that he will be getting vaccinated because the battle, at that point, was worse than any training he endured in the military," it continued.
Many of his family mourn his death, especially as they note that his wife Paula will now have to battle her colon cancer without him at her side. He is survived by his three children and eight grandchildren.
"He was a great man," Heidi Hodshire, Paula's sister, said. "He was a godly man and he supported the armed services."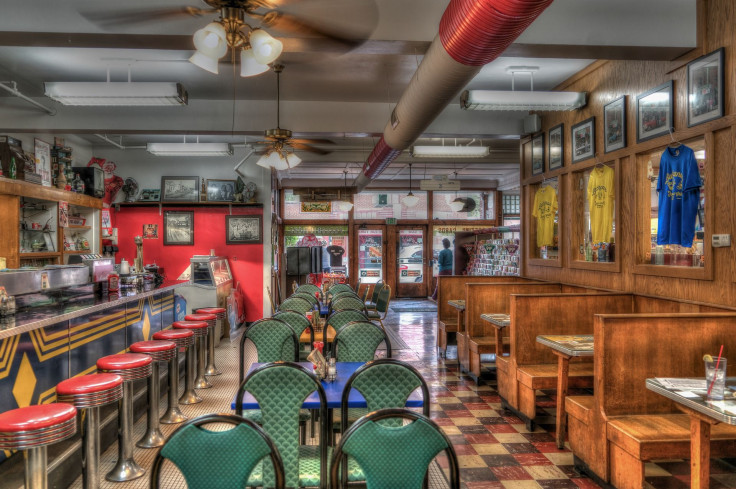 © 2023 Latin Times. All rights reserved. Do not reproduce without permission.