George Clooney and Amal Alamuddin are one of those married couples in Hollywood who are frequently reported to have called it quits. Now it happened again after it was claimed that the actor already left his wife last year.
According to Life & Style, the husband and wife are headed for a chaotic divorce since they are fighting non-stop over money, kids and fame. It was added that the Clooney and Alamuddin look good together but in reality, they are not a good match with each other.
The couple are said to be accusing one another of something hurtful like for instance, the actor calls his wife as spoiled and stuck-up while the Lebanese-British barrister often says that her husband is fame-hungry and selfish. The magazine further wrote that at first, George Clooney was really in love with Amal Alamuddin that he even said that he was so lucky to have ended up with his wife.
"I've never been happier in a relationship by any stretch of the imagination," he said a year after marrying Amal. "I found the love of my life and I'm really happy."
However, four and half years after, everything in their marriage has changed. Their fairytale romance has taken an ugly turn since they started to clash over many issues. It was made to appear that Amal has the problem in the marriage as it was said that the actor gave everything he could but it was not enough.
Gossip Cop wants to find out the truth and stated that this story is not hard to debunk at all. This is because George Clooney and Amal Alamuddin have been seen together many times even if the tabloids are reporting that they have ended their marriage.
The publication stated that it seems Life & Style is only trying to create a drama to gain attention for its stories. GC also pointed out that the said magazine already published many divorce stories about the couple even if photos of them enjoying a date or walking on the red carpet together are all over the web. This means that what it writes are fabricated stories that never happened and thus should be believed.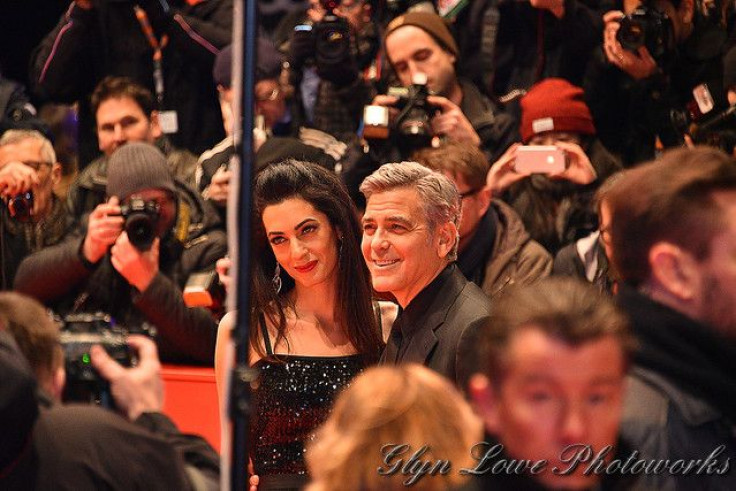 © 2023 Latin Times. All rights reserved. Do not reproduce without permission.