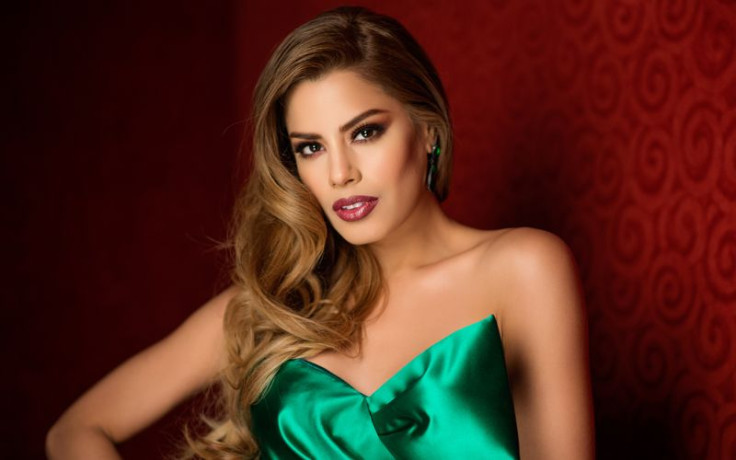 Ariadna Gutierrez experienced humiliation at a global scale Sunday night during the Miss Universe 2015 pageant when host Steve Harvey made a huge mistake. In the Top 3 of the beauty pageant we had the beauty queens representing Colombia, USA and Philippines. Harvey announced USA as the 2nd runner-up and there was no questions there. The moment where he was supposed to announced first-runner up and the winner was where he screwed up big time. Instead of saying that Miss Philippines was the new Miss Universe and Miss Colombia was the runner-up, he said the latter was the new queen. Gutierrez was already celebrating her victory and brought joy to her home country, but it was ruined when Steve noticed his mistake that resulted in an awkward moment for everyone involved.
After days of assimilating everything, Ariadna is ready to speak out and broke her silence on social media addressing the issue everyone is talking about. After the storm comes the calm," she wrote on Instagram. "I want to thank each and everyone of you who have sent messages of support and strength. Every one of you has become an incredible human being in my book and I am the most fortunate and thankful for having the support not only from one country but from the whole entire world. Your destiny is written for you. And my destiny was this."
"I was able to bring happiness to my country after becoming Miss Universe for only a couple of minutes... Today because of that COLOMBIA and the LATIN COMMUNITY are being talked about in every corner of the world. I also want to congratulate the Philippines for their new Miss Universe __. The happiness that you must be feeling must be incredible. Life continues and in the future we will find out why things happen the way they happen. Thank you all for your LOVE SUPPORT and KINDNESS."
© 2023 Latin Times. All rights reserved. Do not reproduce without permission.