An army veteran from Virginia reportedly discovered his $387,450 winning lottery ticket while he was doing his laundry.
The winner, identified as Maricus Barnes of Hampton, reportedly bought his lucky Virginia Lottery Cash 5 with EZ Match ticket for the Oct. 23 drawing at a 7-Eleven store in Hampton. However, he forgot that he had bought the stub and rediscovered it only after recently doing his laundry, WTKR reported.
"I was about to throw it away," Barnes recalled. "But then I decided to check it because it might be worth a few bucks."
The ticket, bearing the numbers 6-18-20-22-24, matched all five winning numbers of Oct. 23's drawing to win the game's jackpot with Barnes earning $387,450 from that rediscovered stub, NBC 24 reported.
Barnes reportedly used the Easy Pick option to select the numbers on his ticket at random.
When asked about what he plans to do with the lottery prize, Barnes, who is now a shipyard worker, said that he has no immediate plans for his winnings.
In a similar but unrelated incident, a lottery winner who bought the SuperLotto Plus ticket that won $26 million accidentally put the ticket in the laundry and washed it away, New York Post reported.
The woman, who is in her 40s, visited the Arco AM-PM store located outside Los Angeles and told the manager that she had accidentally washed away the winning ticket that she bought from their store. The manager checked their surveillance footage and found evidence of the customer buying the golden ticket in November last year.
However, the surveillance footage would not be sufficient evidence for the woman to receive the lottery payout.
According to lottery officials, someone who believes he or she is a winner must complete a claim form. If someone loses a winning stub, they must provide evidence that they owned the winning ticket by providing a photograph of the front and back of the ticket.
The unidentified woman who bought the winning ticket at the California gas station last year had until May. 13 earlier this year to claim her prize.
If a lottery prize remains unclaimed, a one-time payout of a percentage of the winning lottery money will go to California's public schools. More than $1 billion in unclaimed lottery prizes has been reportedly transferred to Golden State schools.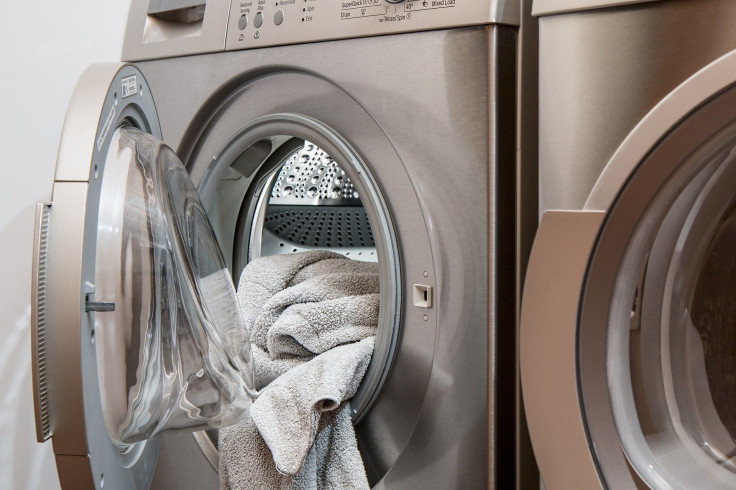 © 2023 Latin Times. All rights reserved. Do not reproduce without permission.