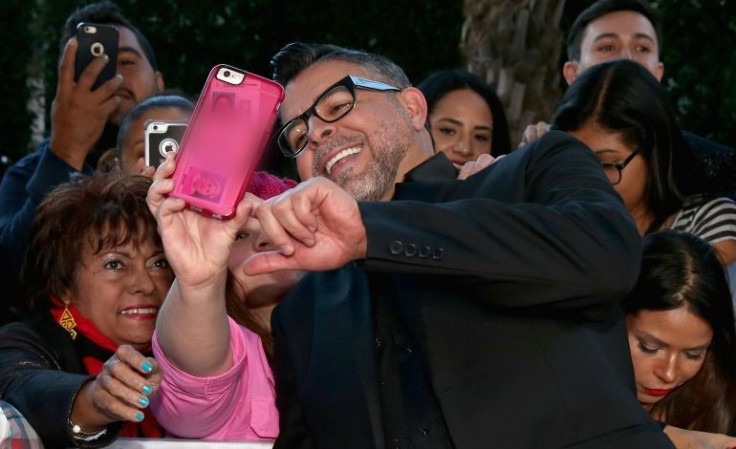 Luis Enrique shared great news Thursday night when he announced to his nearly 950K followers on Facebook that he will be receiving a special award at the 2016 ASCAP Latin Music Awards. "As of now I want to dedicate this recognition to you guys, who have diffused my music all over the world," expressed the Nicaraguan salsa singer to his fans, who he calls his "Complices." In the same post he congratulated his colleague Natalia Lafourcade, who will also be honored at the awards ceremony.
Both Enrique and Lafourcade will be honored for their great contributions to music and successful trajectories, which includes multi Latin Grammys and Grammys awards. At the black tie event, the American Society of Composers, Authors and Publishers (ASCAP), will give the "Principe de la Salsa" the ASCAP Voice of Music Award. This title, which has been previously held by David Bisbal, Daddy Yankee, Garth Brooks, Mary J. Blige, Luis Fonsi, and more, is presented to songwriters and artists whose music gives voice to the spirit of a generation.
On the other hand, the "Hasta La Raiz" songstress will receive the ASCAP Golden Note Award. The Golden Note award is bestowed to songwriters, composers, and artists who have achieved extraordinary career milestones. Artists who have also been recognized with this award are: Mario Domm from Camila, José Feliciano, Victor Manuelle, Omar Alfanno, Lionel Richie and Ne-Yo.
"Luis Enrique has given so much to the music community throughout his career, and Natalia Lafourcade is a great inspiration to all the songwriter artists that follow their heart. We look forward to celebrating their contributions at our 24th annual gala," said newly appointed ASCAP VP Latin, Gabriela Gonzalez, in a press statement.
The 2016 ASCAP Latin Music Awards will take place Wednesday, May 11, 2016 at the Ritz Carlton Hotel in Miami, FL.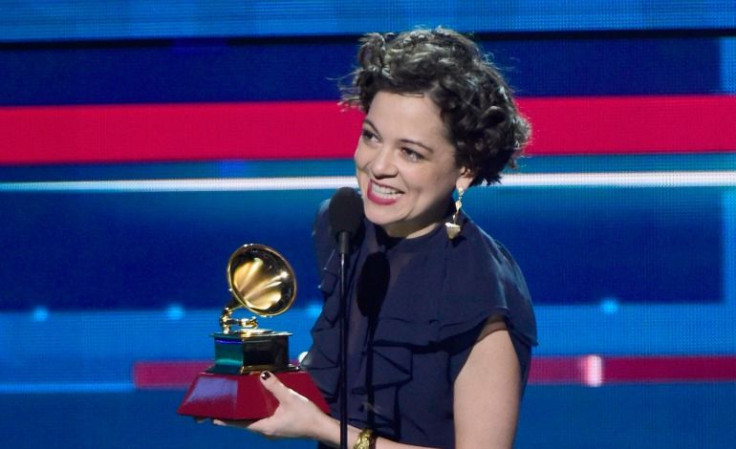 © 2023 Latin Times. All rights reserved. Do not reproduce without permission.