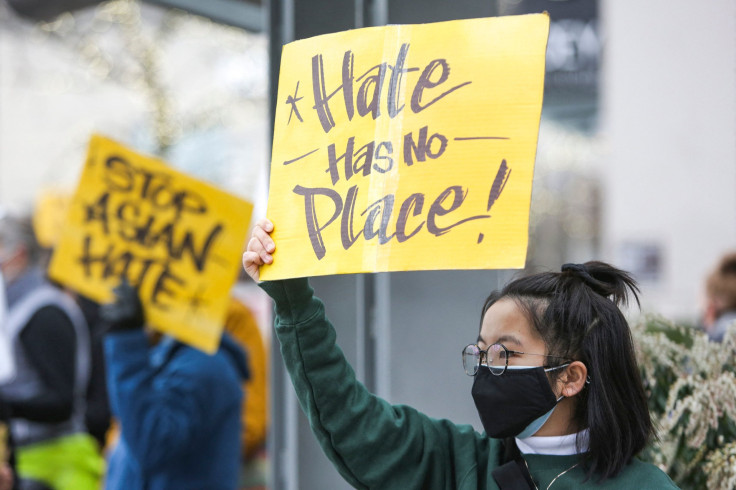 An Asian man is now in coma after suffering severe head injuries from an attack Friday night in New York City. According to the NYPD Hate Crime Task Force, the incident occurred at 3rd Ave & E. 123 St. in Harlem around 8:30pm.
The victim is 61-year-old Chinese immigrant, Yao Pan Ma, who moved to the US two years ago. His family moved to Harlem after their apartment in Chinatown burned down. He also recently lost his job during the pandemic and was collecting cans as a means to make ends meet when the brutal attack happened, ABC News reported.
In a video surveillance footage, an individual could be seen approaching the victim from behind. The attacker struck the man in the back and threw him to the ground then repeatedly stomped on his head before the suspect fled on foot. A bus driver spotted the victim and called the police.
Paramedics responded to the call and transported the man to NYC Health & Hospitals/ Harlem. He is listed in critical but stable condition.
NYPD said in a statement, the suspect was described as "an adult male, dark complexion; he was last seen wearing a black jacket, black pants, white sneakers and a multi-colored baseball cap."
The man's wife, 57-year-old Baozhen Chen, said in an interview with the New York Post: "Please capture him as soon as possible and make him pay."
"I was scared. I was crying. I didn't know what to do. Why? Why did they do this to my husband? Why did this happen? It was sudden. I didn't expect this," Chen added.
The niece of the victim expressed her fears for her safety after the recent surge in crime against Asian Americans. She said this has made her scared and paranoid to go out on the streets.
New York Gov. Andrew Cuomo said in a statement Sunday: "I'm sickened to learn of yet another bigoted act of violence against an Asian American man. This is not who we are as New Yorkers, and we will not let these cowardly acts of hate against members of our New York family intimidate us. We stand united with the Asian American community which has always been an important part of our diverse identity as a state."
No arrests have been made as police are asking for the public's help in identifying the man behind the attack. Photos of the suspect taken from the video footage have been shared across social media.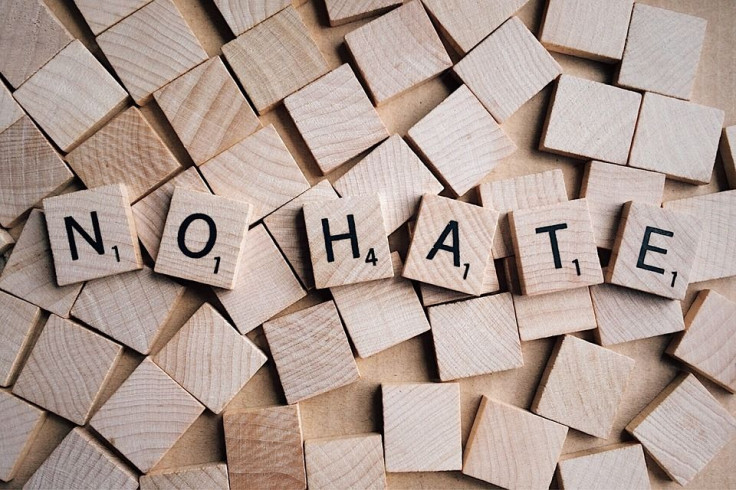 © 2023 Latin Times. All rights reserved. Do not reproduce without permission.