For those who have been following "Attack on Titan," not many may be aware of the full story of Eren Yeager.
While most recall him as someone who initially sought vengeance against titans, especially after one of them ate his mother in front of him, creator Mangaka Hajime Isayama sheds more light on the story behind the protagonist via Anime Dork.
According to Isayama, the protagonist's shift is a reflection of the worst parts of himself. The story is about ridding himself of the dark aspects, including the unseen side of Eren.
Although Eren was initially depicted as a hero in "Attack on Titan," these contributed to him being the eventual genocidal enemy of humanity.
The final season of "Attack on Titan" was made possible through the efforts of MAPPA after Wit Studio's efforts in its first three seasons. It is split into three parts, giving the manga an epic and brutal conclusion, giving it enough time to develop its ideas and depict its story beats fully.
"Attack on Titan: The Final Season - Part 1" debuted in December 2020 while the second instalment premiered this January.
The third and final season of "Attack on Titan" is set to come out in March, part of the 2023 anime season that is expected to give the manga a fitting swan song.
However, during a panel interview at Anime NYC, no less than Isayama gave his take on the divisive ending of "Attack on Titan," saying that he continues to struggle with it.
In the meantime, anime fans can continue to enjoy "Attack on Titan: The Final Season Part 2." It is currently one of the front-runners in multiple categories at this year's Crunchyroll Anime Awards - including Anime of the Year, Best Continuing Series and Best Opening Sequence.
That would also hinge on the fans who can vote for who they think should win on the streaming service's website and the awards ceremony that is set to take place in March.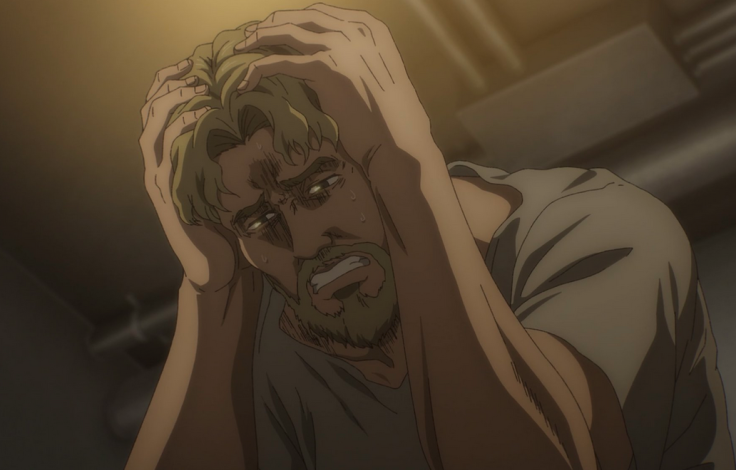 © 2023 Latin Times. All rights reserved. Do not reproduce without permission.