The emergency officers at the Gendarmerie de la Loire in central France reportedly recently recovered a body in a black bin bag found floating in a canal, only to later realize that it was a sex doll.
A couple who were cycling near a canal in Briennon alerted authorities, saying that they saw a corpse seemingly inside a garbage bag floating near the surface of the canal. Authorities immediately rushed to the scene and hauled the body back to the banks with the help of firefighters. However, the recovered body was found to be an inflatable sex doll, Metro reported.
The officers have reportedly invited the doll's owner to visit the police station to collect the doll.
"A couple on mountain bikers discovered a floating mass in the canal that could resemble a human corpse. Through two tapered garbage bags, we distinguished two legs and a trunk. With the help of firefighters, the floating object was brought back to the banks," the police reported.

"Verdict: a silicone doll truer than nature that didn't lack air. Obviously, her owner can pick her up in Charlieu," they added.
In a similar but unrelated incident, the rescue squad of Tulsacan was reportedly alerted after a man suspected to be dead was seen lying still in the middle of a river in Oklahoma.
The rescue team including the Tulsa Fire, Tulsa Police, and the Emergency Medical Services of Arkansas (EMSA) immediately rushed to a spot in the Arkansas River on Wednesday, Aug. 18 after they were alerted of a corpse floating in the river.
However, when the rescue team approached the corpse, they realized that it was a man who was lying still as he was basking in the sun and sleeping while enjoying the flow of the water, News18 reported.
After the false alarm, the authorities went on to advise residents through Twitter that the water is still "possibly dangerous" despite appearing shallow.
"TFD, Tulsa Police, and EMSAOK were dispatched in response to reports of a corpse in the river. We launched a boat and found the man merely lying in the sea. The river is low, yet it is still dangerous in certain places. Please be careful and find other methods to keep cool," Tulsa Fire Department wrote on Twitter.
A Twitter user replied to the tweet and posted another similar video of a man lying down on the road. The man was found to be just sleeping when police officials approached him.
Several Twitter users replied to the tweet asking what is wrong with lying in the river while several users took the time to thank the crew.
"It's GREAT to know that concerned citizens are constantly on the watch for other people's lives," the user wrote.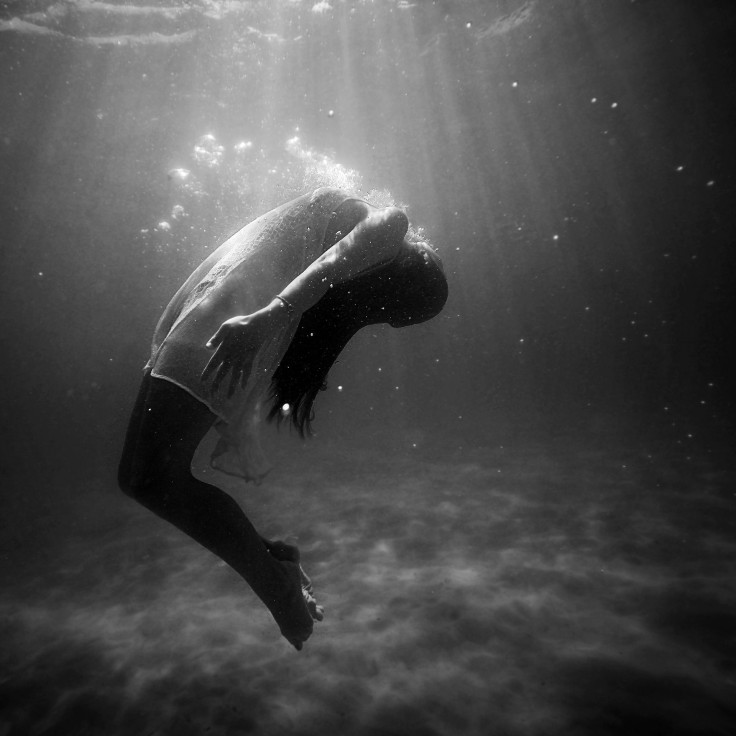 © 2023 Latin Times. All rights reserved. Do not reproduce without permission.