A Kazakhstani bodybuilder who married his sex dolls says he "can't feel same with a real woman".
Yuri Tolochko, who identifies himself as a pansexual, says he can make love to anything from "a character" to "an image", "a soul", or "just a person".
Tolochko married his first sex doll Margo in November 2020, after dating her for eight months. He later divorced Margo to marry his two new playmates, Lola and Luna.
Tolochko was in conversation with Joe Santagato and Greg Dybec on "Other People's Lives", a YouTube channel featuring strangers they "found on the Internet".
"I had my first experience with a sex doll about 10 years ago," the muscleman said.
"It was at a party with my friends, we played and there was one sex doll too and I had my first experience and I liked it and I like it now too."
"I don't feel with real woman what I can feel with a doll."
"My friends accept my decision. Sometimes they laugh and say I am crazy but they like and love what I do and it's important for them that I am happy," he said.
Recently, Tolochko revealed that he is open to dating a human on one condition that they like his dolls.
"I was in a real relationship in the past, about seven years," Tolochko said on an episode of "The Dating Show" on FUBAR Radio.
"It's interesting and important for me, and in the future maybe I will have a real person, but it's important that she or he likes my dolls too."
He admitted to "cheating" on Margo with a "strange object" and a supermarket chicken while he had sent her for repair after she "broke" just before Christmas.
In March, Tolochko made an Instagram post introducing his new wife Lola, whom he identified as a "massive chicken".
"Lola has a woman's head, a chicken's body, the navel has depth and can be used as a vagina and a penis inserted into it. I'll show you this one day," he said.
Tolochko later confirmed that he is now in a threesome with Lola's "sister".
"I like the process of sex itself. And gender, sexual orientation are not particularly important here," he told the Daily Star.
He added that in the future he wants to add a male doll to his collection.
"I want to do a wedding of a male doll and Luna and at the same time I want to do the ceremony of life and freedom with me," he said. "It's similar to wedding, but not wedding."
The fitness freak has more than 110,000 followers on Instagram.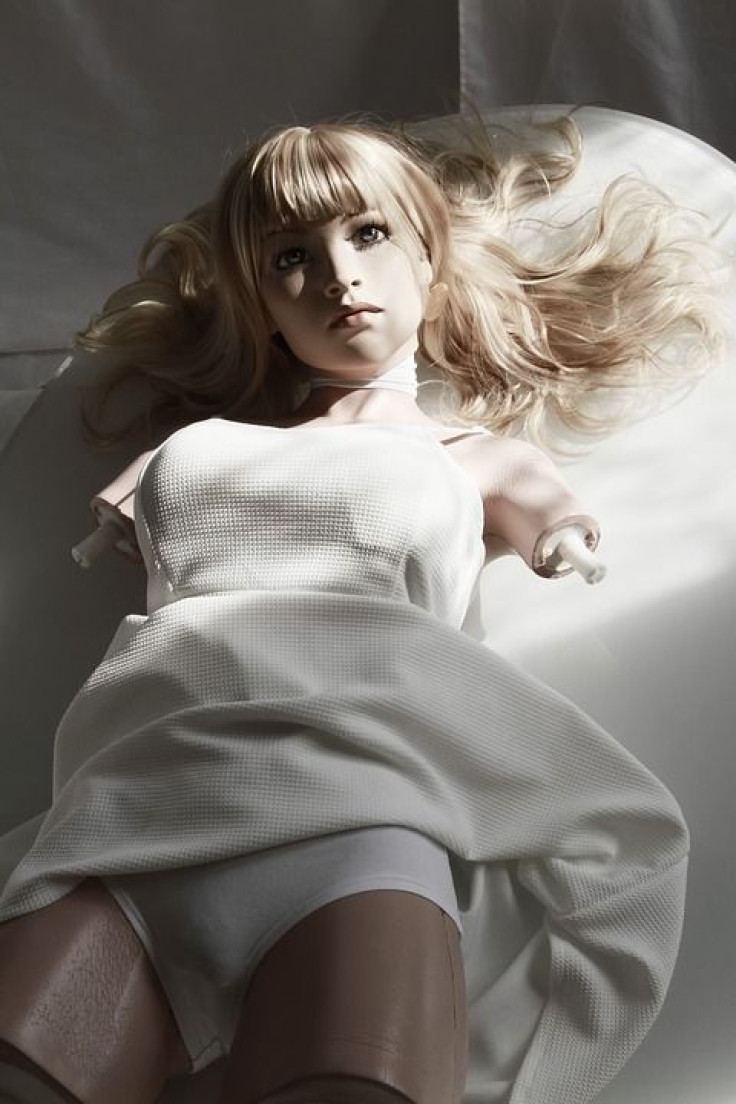 © 2023 Latin Times. All rights reserved. Do not reproduce without permission.