A Sydney man who allegedly attempted to smuggle child pornography material from the United States to Australia has been arrested after a raid on a COVID-19 quarantine hotel led by Aussie authorities.
On Sept. 13 last year, the accused, a 73-year-old Australian citizen, reportedly returned to Sydney airport from the United States. The officers of the Australian Border Force (ABF) who were alerted of child abuse content being smuggled into the country, reportedly searched his luggage and confiscated his laptop before escorting the suspect to a hotel in Sydney to complete his mandatory 14-days COVID-19 quarantine period.
However, when a forensic examination was conducted, the police reportedly discovered a cache of child abuse material on the accused's laptop, the Australian reported.
The 73-year-old was just one among many people who were caught trying to smuggle child abuse photos and videos into Australia during the coronavirus pandemic, the ABF commented.
Following the discovery of the child abuse content from his laptop, ABF investigators and New South Wales (NSW) police officers raided the Sydney hotel where the accused was staying on Sept. 27, 2020. The officers then arrested the man, seized all his electronic devices, and took him into custody, News.com.au reported.
More than 22,000 reports of online child sexual exploitation cases were reported to ABF in the last financial year. Moreover, some 195 people were reportedly arrested by the officers and more than 2700 charges were laid for alleged child abuse-related offenses.
Since the country closed its borders in March last year due to the pandemic, fifteen travelers who tried to get into Australia have been reportedly deported, with their temporary visas canceled, by ABF officers.
Thirteen cases of child abuse materials, including childlike sex dolls being imported into the country, were referred to the Commonwealth Director of Public Prosecutions.
Enforcement at the country's borders remains tough despite a reduction of travelers during the COVID-19 pandemic, Karen Andrews, Home Affairs Minister said.
"Australians can be assured that the Border Force and the Federal Police are alert to this abhorrent crime and are making it as hard as possible for people to create child abuse material, possess it, or travel across an international border with it," Andrews said.
"As the results show, this work has not stopped during the pandemic," she added.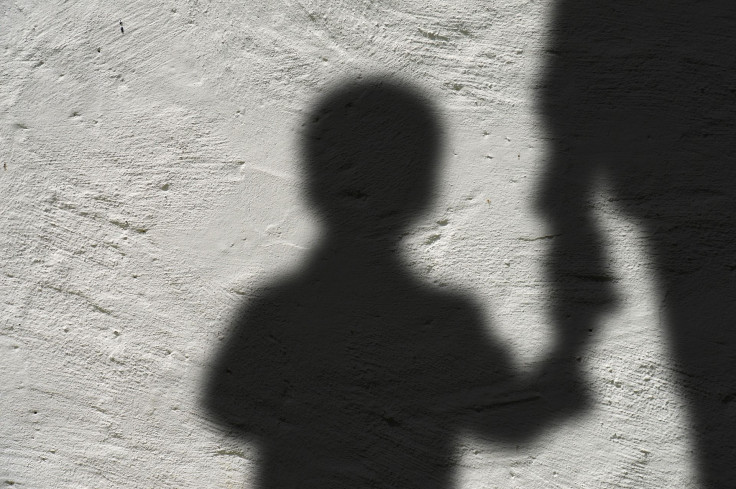 © 2023 Latin Times. All rights reserved. Do not reproduce without permission.