Prince William and Kate Middleton are not desperate for baby no.4. So, irrespective of what trashy tabloids have to say, the truth is, the Cambridges' recent visit to the Isles of Scilly was not inspired by a tearing hurry to "aiming to conceive at the earliest opportunity."
For the uninitiated, the "New Idea" conjured up a questionable cover story that revolved around the "Baby no.4" of William and Kate. The story makes several sweeping statements by a supposed insider that points to one thing: The Cambridges have scooted off to the Isles of Scilly, an island off the coast of Cornwall, in hopes that "she falls pregnant."
The claims seem lopsided on many fronts, as the story features photographs from the couple's old trips to the coveted holiday spot. Just for the record, a photograph carried by the publication of the couple exiting an airplane is from a 2019 trip to Islamabad, while another photo is actually from a trip to Scilly… in 2016.
It is indeed strange for a publication to drop claims about an impending pregnancy when they have zero access to pictures from the trip, in the first place. Furthermore, with no incisive details about the conception plan or a babymoon, which the outlet apparently knows of, something just doesn't seem right with this rumor.
The publication swiftly changes tracks in the narrative, as the article then touches upon how the Cambridges are now back at their full-time residence". Just then, the article highlights how Prince William is going the extra mile to ensure that Middleton is far from Meghan Markle-related drama and negativity at a time "when they're trying for another child." The rumors about bad-blood between Middleton and Markle are stale, to say the least.
Tabloids have enjoyed an infamous repute of running bogus stories about the royals— and this piece is no different. "New Idea" has previously published reports that indicated an ugly tussle between Middleton and Camilla Parker-Bowles for the throne. The narrative is as absurd as it gets because the throne currently belongs to the Queen and any surrounding rumors about a change of power is purely baseless.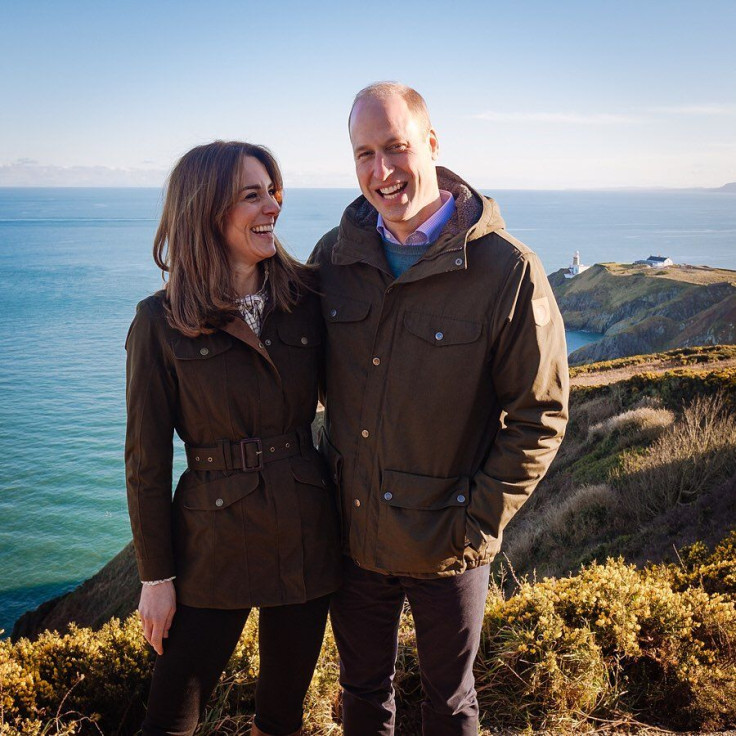 © 2023 Latin Times. All rights reserved. Do not reproduce without permission.