A man who spent roughly $14,000 a year to maintain his good appearance ended up with a ruined look following a bar brawl in Hull. The man was identified as Jimmy Featherstone who alleged he was attacked by two men at the Silvers Bar last May 29.
The 22-year-old alleged that he was attacked by two men who also hurled homophobic slurs while he was being kicked and punched. The incident happened between 9 to 10 p.m. according to Humberside Police.
"They told me they wanted to f*** up my face for the TV show I'm going on to film from next week," Featherstone stated. "They kept calling me gay before coming over to break my nose into pieces."
Featherstone was rushed to the Hull Royal Infirmary after the attack bearing a nasty wound to the head and a broken nose. His breathing was also reportedly impaired and the 22-year-old is now waiting for the results of brain scans tied to the attack.
The incident dealt a big blow to Featherstone who was set to start filming this week for a new TV show called "Hook on the Look."
Featherstone added that one of the suspects was already in custody. The name of the suspect has yet to be revealed.
The 22-year-old has already had lip and cheek fillers as well as veneers but will now have to undergo a nose job. It was not indicated when the procedure would take place.
"I'm absolutely devastated and believe people should not have to face this by trolls," he stated. "I'm still in pain with breathing, and just waiting for my results to come back."
Despite the impending need to address the injuries he sustained, Featherstone is moving on. He bared that filming will continue from next week.
"My life goes on and I will continue to film for the show from next week," Featherstone quipped. "I'm honoured and privileged to be working with a great casting company and life goes on."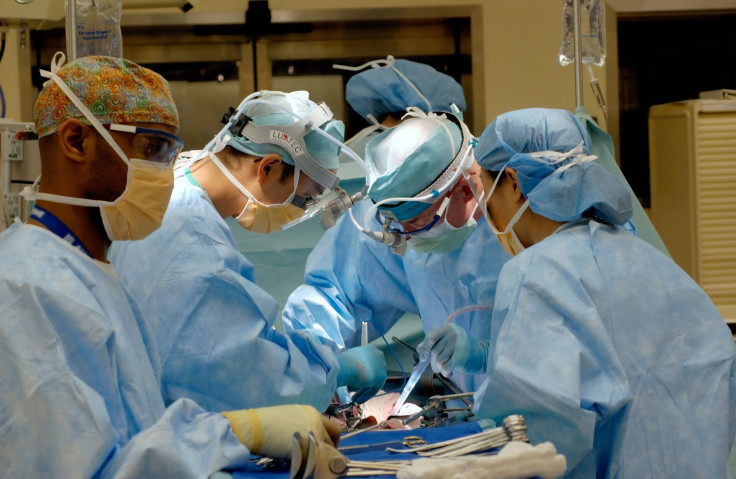 © 2023 Latin Times. All rights reserved. Do not reproduce without permission.