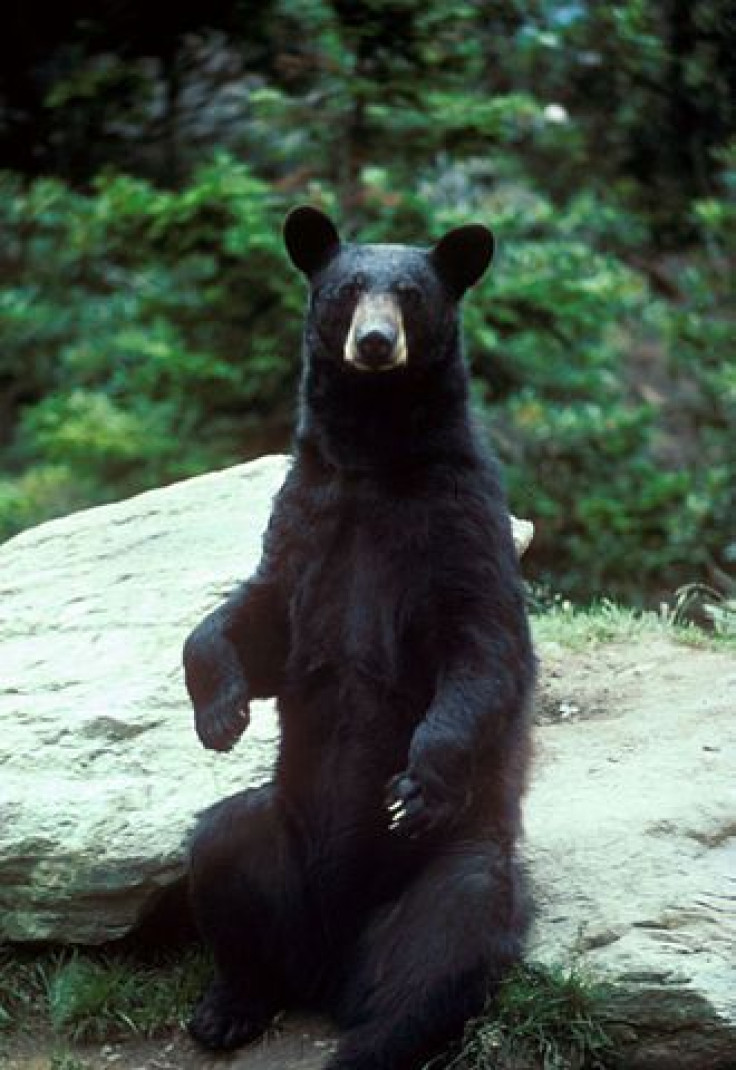 On Saturday at the Eklutna Lake Campground in Anchorage, Alaska a man was mauled by a bear after reports say he was feeding barbeque to the wild animal. The Alaskan Department of Fish and Game said via Associated Press that the bear was not likely going to hurt anyone else and was "pretty much goaded" into attacking the man.
Beth Ipsen is the spokesperson for the Alaska State Troopers. She told various media outlets that the name of the bear attack victim has not been released because he could face charges of illegally feeding wildlife.
RELATED: Police Dog Pays Respects: See Canine Partner Mourn Slain Officer Jason Ellis [VIDEO]
Ipsen said the man was at the campgrounds for a church picnic and had been drinking. According to Anchorage Daily News around 5pm on Saturday afternoon the man who was attacked decided to break off from his group and take a bike ride.
RELATED: Watch Bethany, Hope For Paws Rescue Dog, Make Inspiring Recovery [VIDEO]
Bringing along with him food from a barbeque the man came face to face with a black bear and started feeding the animal his barbeque meat. The bear ate the meat and then as Ipsen described went "ballistic" attacking the man leaving him with deep scratches and puncture wounds.
The man was brought to a hospital in anchorage and treated for his injuries. State Troopers are still investigating the incident.
Defenders.org say the American black bear is the smallest of the three species of bear found in North America. The black bear is able to adapt to various environments but live mostly in forest areas rich with nuts and fruit.
The Americanblackbear.org says if you should ever encounter a black bear remain calm and do not run. Running may trigger a chase response and the bear could think you are pray. The website says remain calm and do not make eye contact but slowly back away.
RELATED: Deer Doritos Bag: Endangered Animal With Chip Bag Over Head Rescued By Florida Deputy
© 2023 Latin Times. All rights reserved. Do not reproduce without permission.