A frenzied man has reportedly been detained indefinitely for brutally killing a receptionist after she "smiled" at him the "wrong way."
The victim, identified as receptionist Marta Elena Vento, 27, was reportedly badly beaten to death by Stephen Cole, a 32-year-old suffering from paranoid schizophrenia, in December 2020. Cole reportedly had a pair of hair-clippers in his hand as he pummeled the hotel worker.
Vento was a Spanish national working as a receptionist at the Travelodge in Bournemouth, Dorset when the horrifying incident happened, The Independent reported.
Cole, who has a history of violence and mental health issues, reportedly pleaded guilty to manslaughter through diminished responsibility.
"I have just killed someone in a hotel, I think she worked there," Cole had told the desk staff at the Bournemouth Police Station as he surrendered himself after the gruesome incident. "I have had no sleep."
Cole has been ordered to be detained without limit under the Mental Health Act by Judge Angela Morris of Winchester Crown Court. During the ruling, Morris highlighted the "irreversible failures'' that Cole's family and friends made by not spotting his psychiatric state deteriorating in the weeks before the murder, reported The Mirror.
Vento's body was reportedly found by the hotel manager as he opened the hotel premises on the morning of Dec. 9. The post-mortem report revealed that her cause of death was multiple blunt force injuries.
"She had been brutally beaten and suffered injuries consistent with the repeated punching and kicking," prosecutor Tom Wright said.
Cole's attorney, Robert Grey, reportedly told the court that his client had stopped taking his medication at the time of the attack because "it was unavailable for the defendant to get."
Wright rebutted by saying that a psychiatrist had concluded that Cole was "actively psychotic" and had suffered from "persecutory delusions and auditory hallucinations" at the time of the attack.
"It was a sudden impulse to the way she looked and smiled at him; he felt annoyed and she was looking down at him," Wright said on Cole's motive for the vicious attack.
Cole has reportedly been previously convicted of assaulting his mother in 2018 and of three indecent exposure cases in the summer of 2020. However, he was released from custody in October later that year.
The assailant had also allegedly been thrown out of another hotel in Bournemouth just a few days before the murder for allegedly attacking two unnamed guests.
Vento's father, Luis Elena-Blas, called for "every person responsible" for his daughter's death to be held to account, including the hotel management and those responsible for Cole's healthcare. He added that his wife, Rosa, and son, Luis, are suffering the "infinite pain of the loss of Marta."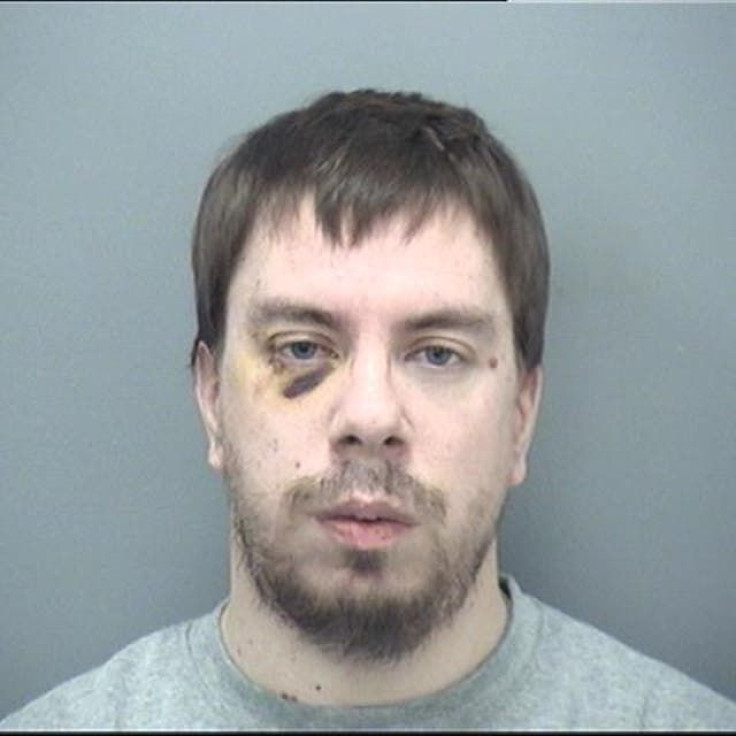 © 2023 Latin Times. All rights reserved. Do not reproduce without permission.