Ben Affleck was observed alone and tensely moving about. The husband of Jennifer Lopez concealed his left hand in his pocket, which led onlookers to speculate whether he was wearing a wedding band.
The Batman actor left Los Angeles without his wife, Jennifer Lopez, on Wednesday. He held a drink in the other and kept his left hand hidden.
He skillfully tucked his hand into his pocket while sporting a stiff, depressed expression, leaving everyone wondering whether or not he was sporting his silver wedding band, according to Radar Online.
Affleck walked around the neighborhood while sipping on his iced coffee. To remain warm, he wore a puffer jacket in a denim color over a gray zip-up. Also, he had on sunglasses.
The rumors that he and Lopez are having marital problems coincided with the sighting. Just a few months after exchanging vows, the famous couple is supposedly fighting often.
Disputes have also occurred over Affleck's smoking and personal style.
"She absolutely hates Ben's cigarettes. He promised to give it up, but with all her nagging he's smoking more than ever," a source said (per Marca).
"He's a jeans and t-shirt kind of guy and now Jennifer is trying to tell him what he can and can't wear," the source added.
J.Lo is not pleased with her new husband's tendency to be disorganized at home, according to an insider. Even his beloved motorcycle collection is said to have been liquidated by her without his knowledge.
"Ben doesn't clean up after himself, which irritates the hell out of Jennifer," the insider underscored.
The report should be taken with a grain of salt, as another insider mentioned earlier this month that the couple is still in the honeymoon phase.
"Ben and Jen are still in their honeymoon phase," an anonymous source told Us Weekly. "They are very head over heels for each other."
With Affleck having three children from his previous relationship with Jennifer Garner and Lopez having two children from her ex-husband Marc Anthony, the couple is also having difficulty managing their shared parenting responsibilities.
However, the pair is "back to the grind of work and parenting," a pal said before adding, "Reality has set in."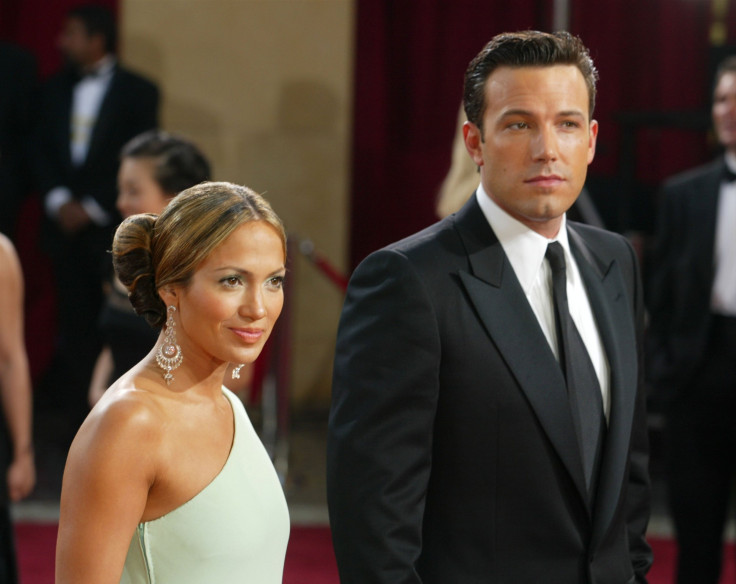 © 2023 Latin Times. All rights reserved. Do not reproduce without permission.