Hollywood heartthrob Ben Affleck got candid and admitted that life has been good for him since getting back with Latina performer Jennifer Lopez and giving love another chance 17 years after the Bennifer couple split in 2004.
"I'm very happy. It is a very happy time in my life. Life is good," a gushing Ben, 49, said while at "The Tender Bar" premiere on Sunday, according to Hollywood Life.
Last month, the "The Last Duel" actor also spoke highly of rekindled flame JLo, 52, marking the first time he publicly spoke about him and the singer-actress since the A-listers began dating again in May following her split with Alex "A-Rod" Rodriguez, who called off their engagement.
"I have seen firsthand the difference representation makes," Affleck said. "Over and over and over, women of color approach Jennifer to tell her what her example as a strong woman and a woman succeeding and demanding her fair share in the business world means to them."
The "Deep Water" star would conclude his statement by saying he's in awe of JLo's impact on the world, noting the Latina beauty inspired people to believe they have a voice and that their contributions matter in the United States.
Bennifer 2.0 has been inseparable ever since they made their relationship Instagram official in late July following a getaway on Lopez's birthday.
Going red carpet official at the Venice Film Festival and Met Gala was also proof that things between them are very serious some five months after hitting the headlines as lovers, Elle noted.
"They feel so blessed to be living this real-life fairy tale, and will be getting engaged—then married—down the line," an insider said. "Without any shadow of a doubt."
In recent weeks, the happily reunited couple have been seen enjoying quality time with each other's children and families and even displaying too much affection outdoors when alone.
However, Affleck and Lopez do not seem to care about getting a lot of attention lately despite deciding to call off their Sept. 2003 amid excessive media attention when they first dated from 2002 to early 2004.
According to Harper's Bazaar, the pair are now looking ahead to the holidays and planning to celebrate the season by mixing their families for Thanksgiving and Christmas.
"They plan on spending the holidays together with the kids and also taking some solo trips," a source shared. "There is a lot to coordinate, so they are figuring it out."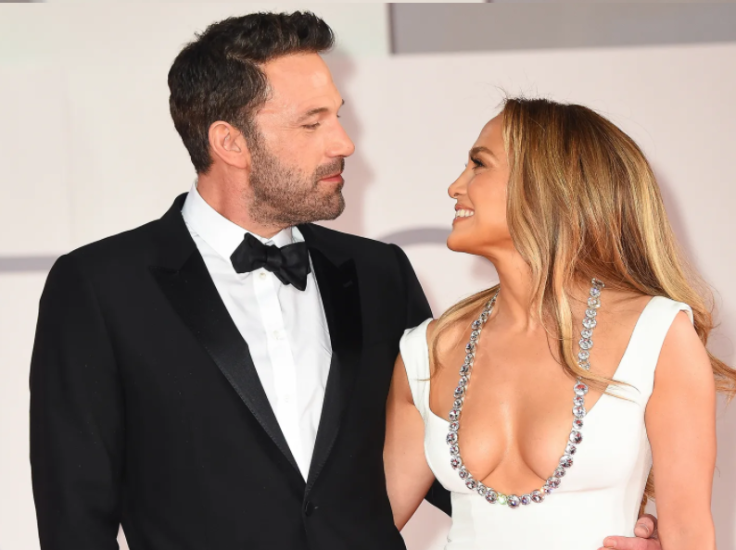 © 2023 Latin Times. All rights reserved. Do not reproduce without permission.