Ben Affleck is officially a single man after his divorce from Jennifer Garner has been finalized late last year. Since then, the 47-year-old actor has been linked to several women and few of them were confirmed to have dated the former "Batman" star.
The latest woman to be linked to Affleck a married one and she is Jessica Alba. Based on the report, the actor has a crush on the actress and Honest Co. CEO for a long time and now he is allegedly planning to steal her from Cash Warren, her husband.
This story appeared on The National Enquirer and it was written with the title that reads: "Ben Has A Crush On Married Jessica!" The magazine added that Affleck has been eyeing Alba for more than a decade and he doesn't mind that she is already married.
For Jennifer Garner's ex-husband, even if she is married and happy with her family, he still has a chance and can snatch her away at any time. For 15 years, Affleck allegedly always thinks that Alba is the hottest woman in the world.
"Jessica may be married but that hasn't stopped Ben from fantasizing," the source supposedly told the magazine. "Now that he's single, Ben's cooking up projects for them to work on together, but first he'll have to get through Cash, who can see Ben's motives from miles away."
Further, it was claimed that Cash noticed Affleck's interest in his wife that is why he gets jealous when Alba and the actor run into each other like in parties and other social functions. "Anytime Ben and Jess run into each other, Cash seethes with jealousy," the tipster relayed. "But for Ben, all's fair in love and war – no one would put it past him to try to steal another man's wife."
Then again, Gossip Cop debunked the report after getting in touch with Ben Affleck's representative to clarify the rumor. While his rep already refuted the allegations, the gossip police further disproved the report by pointing out that the source mentioned in the story was never named.
They added that it is hard to believe that Garner's ex would choose a married woman and to think that they are not really close in the first place. Lastly, GC confidently refuted the story because Ben Affleck and Jessica Alba haven't had any real interactions aside from seeing each other briefly as they cross paths during award shows thus, it is clearly a false narrative.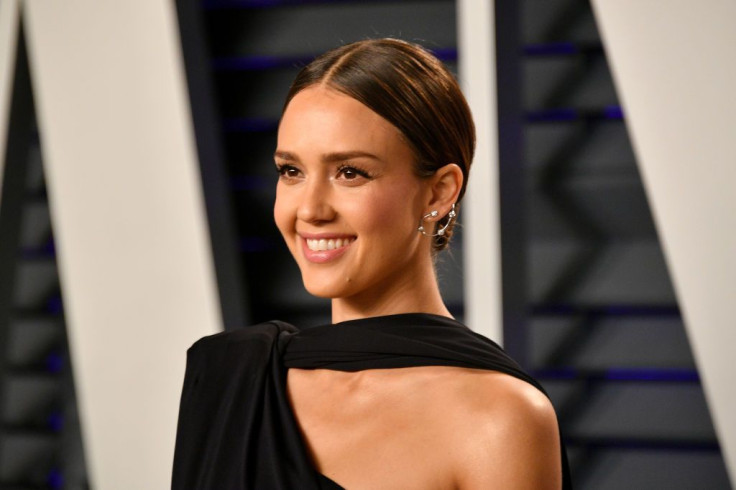 © 2023 Latin Times. All rights reserved. Do not reproduce without permission.