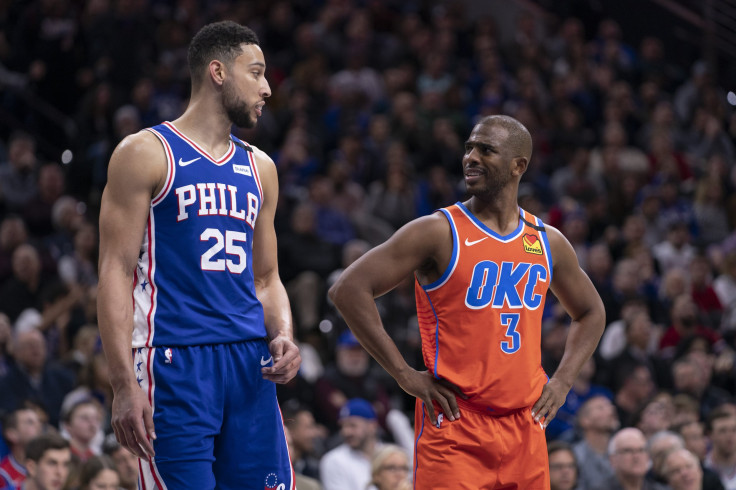 The Philadelphia 76ers need to figure out if Ben Simmons is worth keeping or not. The Sixers bungled a 2-1 series lead against the Atlanta Hawks and are now on vacation.
Heading into the summer, Philly needs to re-assess the team. Simmons has been blamed for his disappearing act during crunch time and such has raised trade speculations. However, dealing off the 25-year-old will not be easy.
He is owed roughly $140.4 million over the next four seasons and that is big money that the Sixers could use on someone else. Given that the top pick of the 2016 NBA Draft has been atrocious from the foul line, it is one reason why he has opted to pass up the ball to his teammates. At least that is what pundits have observed.
Heading into the offseason, it remains to be seen if Doc Rivers will keep the faith on the 6-foot-11 cager. He had his bright spots driving to the basket, defending and assisting. But unless he finds a way to make free throws, it will remain a chink in his armor that will turn off teams.
Some teams who could try their luck on the Australian are the Portland Trail Blazers, Houston Rockets and the Washington Wizards. Here are some scenarios.
Portland Trail Blazers
The target here for Philly is Damian Lillard. The Sixers could offer Simmons and Tyrese Maxey plus two future first-round picks. But with the Blazers aware of the caliber of Lillard, would they be willing to take in a young player in Simmons and hope he can improve?
It all boils down to Lillard's plans. For the trade to happen, he must seek a trade from Portland after which Blazers' management can check the market for interested teams. Maxey would be a sweetener and the picks could be options for future young talent.
Washington Wizards
One player who has been linked to trade rumors is Bradley Beal. Simmons could beef up the Wizards' defense but the offense would take a hit. Aside from the 25-year-old player, Matisse Thybulle could be included in the package.
For this to happen, Beal needs to seek a trade from the Wizards. His name has been mentioned repeatedly but gambling on offense could be detrimental to Washington's campaign starting next season if this trade goes down.
Houston Rockets
The Rockets want to get younger and Simmons could be a perfect fit. He could be dealt along with George Hill in exchange for John Wall and a 2021 first-round pick by the Rockets.
Wall could be the point guard that Rivers needs, assuming that the all-star guard can keep himself healthy. Although young players are rising to the occasion, adding Simmons raises questions on firepower. Houston does have Christian Wood, Kevin Porter Jr. and Jae'Sean Tate as their future stars. Could Simmons be the guy that can hold them together?
Regardless, the fact remains that Simmons needs to improve on certain parts of his game. And the most important of it all is taking the big shots during winning time and improving his free throw shooting.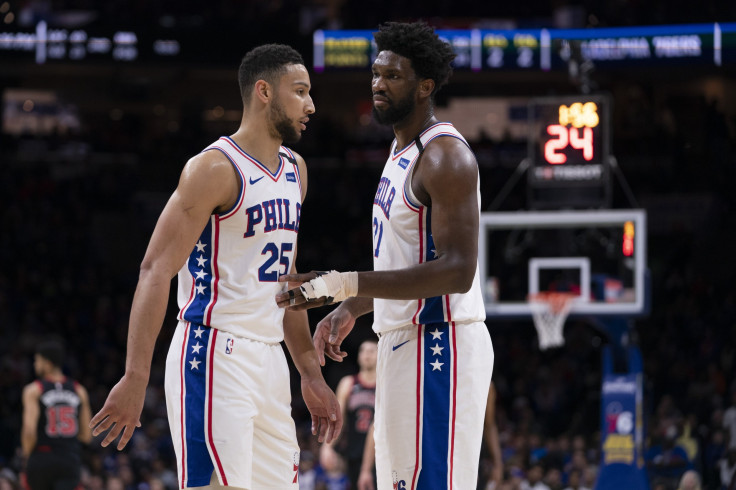 © 2023 Latin Times. All rights reserved. Do not reproduce without permission.