Luka Doncic of the Dallas Mavericks is due for a $200 million contract extension but talks have yet to commence. Regardless, the understanding is that the Slovenian guard has qualified for the super-max extension. It will only be a matter of time before this goes down. No negotiation is needed.
However, some feel that there could be some factors to consider. That includes the dismissal of Mavericks general manager Donnie Nelson recently after 24 years.
According to Marc Spears of ESPN, there are murmurs that Doncic could get upset at this since they were close. Could this influence Doncic's decision as far as contract extension talks are concerned?
"I really like Donnie. I've known him since I was a kid and he was the one that drafted me. It was tough for me seeing that, but I'm not the one making decisions there," Doncic stated.
For one, no alleged talks are happening tied to Doncic's super-max contract extension. But the reality is that the 22-year-old has already qualified for it and that he could even ask for a 30% starting salary if he wanted to.
As far as not signing it, it would come as a surprise if Doncic would rescind it. His relationship with Nelson is worth considering but may not exactly alter the course. The Slovenian had already provided hints he would sign it so seeing him make a u-turn would be very surprising.
Most are waiting for that contract signing to go down. But sources tell Sam Amick of The Athletic that Doncic allegedly insisted that he still intends to sign the supermax extension before the next NBA season.
In the latest update, head coach Rick Carlisle, the man behind the Mavericks title conquest in 2011 will no longer be returning. he resigned as head coach on Thursday, ending his 13-year tenure.
The Mavericks will first find a new head of basketball operations before searching for a new head coach, ESPN reported. Long-time assistant Jamahl Mosley is a candidate to replace Carlisle, ironically someone who holds a strong relationship with Doncic.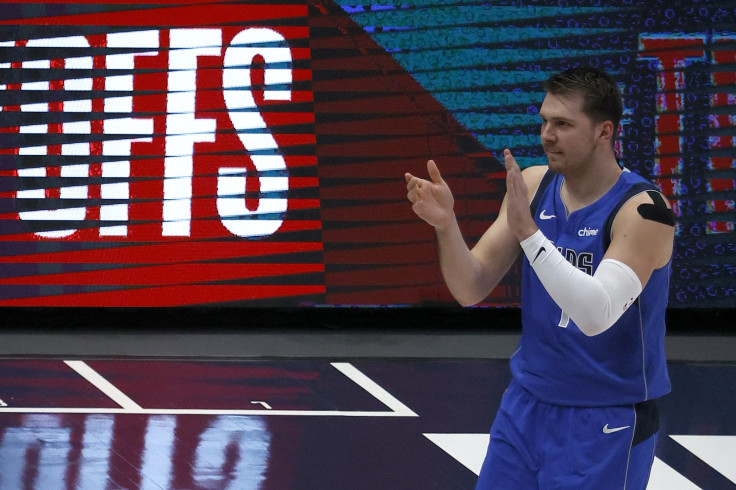 © 2023 Latin Times. All rights reserved. Do not reproduce without permission.