The New Orleans Pelicans have decisions to make, the first of which is to find a replacement for Stan Van Gundy who was fired as head coach. However, bigger problems lie on the horizon for the Pels and that could be a new host of the team.
The lease of the Pelicans is good up to 2024. And while there is no clarity on whether team owner Gayle Benson would opt to sell the franchise, there are breadcrumbs tied to that. And somehow it relates to the performance of the team in the past NBA seasons.
Benson has been losing money and forever being a lottery team is something that won't help. So unless the Pelicans can find a coach that can jive with Zion Williams and company, the possibility of seeing the team move to a new home is high.
It is a move that unsurprisingly does not sit well with Pelicans fans. But it would be best to note that this covers only their basketball team. The New Orleans Saints are likely to stay. With a small market base among the NBA teams, it is a reality that may happen if Benson wants it to.
Seattle and Las Vegas are two potential expansion places. Seattle's case will get some clarity in 2022 while Vegas is considered for the other one. Louisville and Kansas City are other markets that are in play. This is with the assumption that some billionaire is looking to put up his team. The Pelicans could be a good target.
For now, this should be treated as mere speculation. Benson has not mentioned anything about potentially selling the franchise. They do have some years left on that least. Hence, a better picture of that is how the team performs in the next couple of seasons. They do have a good core but all that depends on who is calling the shots from the sidelines.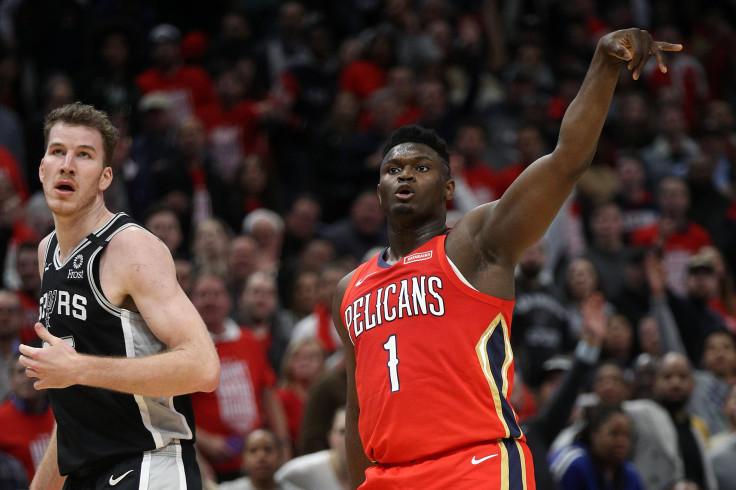 © 2023 Latin Times. All rights reserved. Do not reproduce without permission.