Despite COVID-19 numbers dropping, it remains the booster shots are the next in line. Seeing, however, that most have gotten different jabs for the initial inoculation, the question now is what would be the best booster to get?
It is a decision that Americans have to make soon although the US Centers for Disease Control and Prevention (CDC) on Thursday said individuals who qualify could choose a different vaccine. However, there are precedents.
Like in the case of those who got the Johnson & Johnson vaccine, those 18 and older who got the jab at least two months earlier can get any of the authorized boosters, Reuters reported.
For those who got the messenger RNA (mRNA) vaccines from Pfizer/ BioNTech or Moderna, those 65 years old and over are eligible. Those aged 18 to 64 who are at risk are also eligible, especially if they are at risk because of work or due to health issues.
Overall, it appears that all COVID-19 boosters are acceptable although it covers only the elderly and the ones with comorbidities. But what about the rest?
Confusing as it may sound, the case appears different for those who got the J&J booster. Folks who got the Johnson & Johnson jab can get the mRNA. Such gave people a significantly higher level of protective neutralizing antibodies according to a US government study.
But for those who got Pfizer and Moderna, evidence suggests that a need for a booster is strongest for older adults who got the Pfizer/BioNTech shots according to Dr. Paul Offit, infectious disease expert at the University of Pennsylvania.
But for younger people, it is a bit complicated. The protection from Pfizer/BioNTech appears to wan more quickly compared to Moderna shots.
Dr. Monica Gandhi, an infectious disease expert at the University of California, San Francisco, suggests that people over 65 who got the Pfizer vaccine spaced three weeks apart should get a third shot of either one. Anyone else should consult with their doctor for a more personalized discussion of risks and benefits.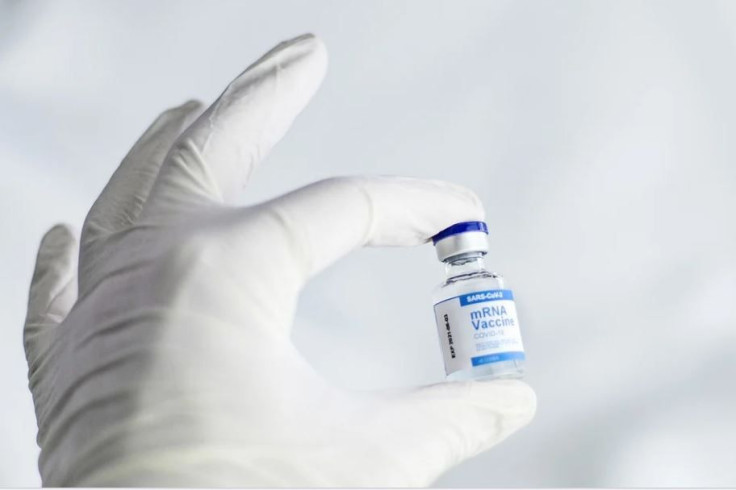 © 2023 Latin Times. All rights reserved. Do not reproduce without permission.