The son of renowned author Paul Auster, who was facing charges of manslaughter after his 10-month-old daughter died from a drug overdose, was found dead on Tuesday after an accidental drug overdose of his own.
Daniel Auster, 44 years old, was found to have overdosed by police officers. They believe that the overdose was accidental due to the drugs in his system being the typical dose of drugs that he would have taken normally, according to the New York Post.
Auster was just released from Rikers Island after posting a $250,000 bond. Emergency medical services had rushed to the scene and brought Auster to Brooklyn Hospital, where he died. No drugs or drug paraphernalia were found on his person during the incident, the New York Daily News reported.
Auster had been arrested on April 15 with charges of manslaughter and negligent homicide after it was found from the autopsy of his 10-month-old daughter Ruby that she died due to an overdose of fentanyl and heroin.
On the day of Ruby's death, Auster has admitted to having taken a dose of heroin while watching over the child, falling asleep with Ruby next to him. He woke up to Ruby being "blue, lifeless and unresponsive," which was when he called the police.
Auster has a history of arrests related to drug possession as well as petty larceny. His biggest charge before his daughter's death, however, was when he was linked to the "Club Kid Killing," where he admitted to stealing $5,000 from drug dealer Andre "Angel" Melendez and received 5 years probation as a result.
His father, Paul Auster, is the author of such books as "The Book of Illusions," "The Music of Chance," and "Moon Palace," with a screenplay credit for writing the 1995 Wayne Wang movie "Smoke" and "Blue in the Face."
Paul Auster has not commented on his son's death as of press time.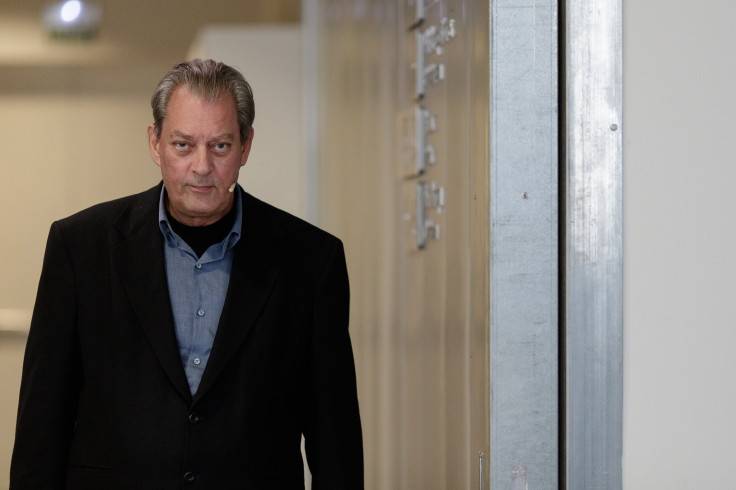 © 2023 Latin Times. All rights reserved. Do not reproduce without permission.