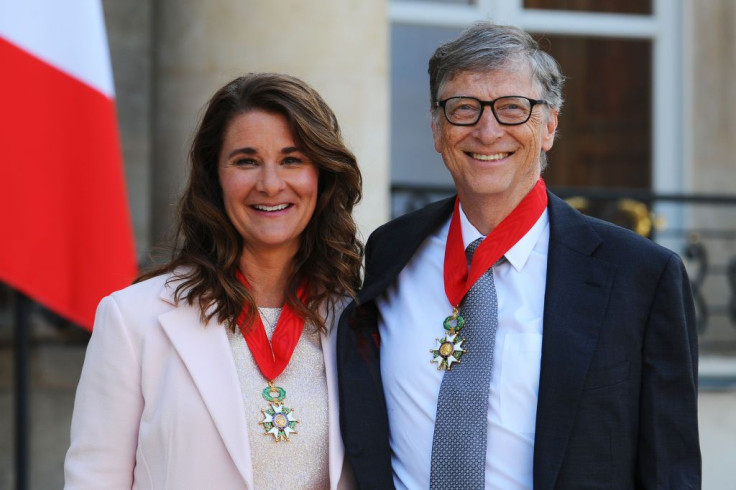 In the eyes of many, Bill Gates will always be known as one of the successful business moguls the world has to date. However, the stock of the Microsoft co-founder has been tarnished by womanizing allegations, one of the reasons behind his divorce with wife Melinda Gates.
When word got out that the couple was divorcing after 27 years, a deeper look into the personal life and activities of the business magnate was made. Unearthed were naked pool parties held by the usually straight-laced tech mogul, ones that included strippers which were only known by inner circles. Much of this was revealed on James Wallace wrote in the 1997 biography, "Overdrive: Bill Gates and the Race to Control Cyberspace."
Much of the bachelor parties were thrown at Gates' Seattle home. Aside from that, Gates would also visit all-nude nightclubs and hire dancers to go to his home and swim naked with his friends at an indoor pool. That lifestyle did not sit well with future and now ex-wife Melinda Gates. Both had a hot and cold relationship through the years with Melinda fully aware of Bill's womanizing escapades. It was only in 1992 where their marriage somehow became stable.
But even before Melinda, it appears Bill Gates already had that notoriety. In the book of Wallace, there were interviews of the tech genius's former girlfriends such as Ann Winblad. It turns out that Bill went on getaways with her even after marrying Melinda Gates.
"A relationship with Bill early on is a test. Are you smart enough? Do you have enough common sense? Can you make the grade? Are you athletic enough?" Winblad was quoted as saying in the book.
But in the eyes of Winblad, Melinda stood out. Another former girlfriend named Jill Bennett also share her take but explained they split because of Gates's long hours at work.
But overall, it was the naked pool parties that raised more questions on Bills' faithfulness to Melinda. That and getting in bed with another woman were undocumented revelations that most feel led to the alleged "good divorce."
In a report from the Wall Street Journal, it appears Melinda Gates was working on the divorce for the past two years. Their union was branded as "irretrievably broken" although there remains no clear explanation on what triggered the split.
"We no longer believe we can grow together as a couple in this next phase of our lives," read an official joint statement from the billionaire couple.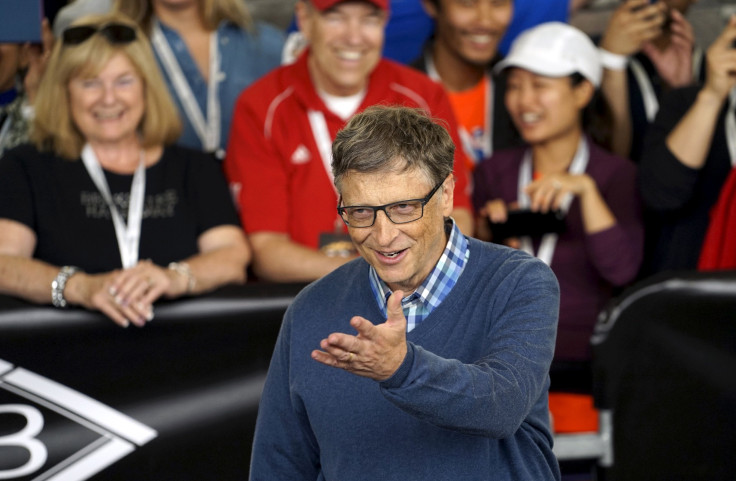 © 2023 Latin Times. All rights reserved. Do not reproduce without permission.