COVID-19 vaccines are seen as the way to go to help address the rising cases around the globe. In the United States, it appears that coronavirus cases are on the decline although they are still far from the preferred baseline.
As of this writing, the US has about 43,000 cases daily of people getting afflicted by COVID-19. But with more and more people getting vaccinated, the chances of seeing those numbers fall farther is possible. The target is to get COVID-19 cases below the 40,000 mark. Should that happen, Dr. Anthony Fauci agrees that loosening up the guidance on wearing masks indoors can be considered.
"We do need to start being more liberal as we get more people vaccinated," Fauci explained. "As you get more people vaccinated, the number of cases will absolutely go down."
Per the Centers for Disease Control and Prevention, numbers roughly 45.8% of the US population have already received at least one dose of the COVID-19 vaccine while 34.4% have been vaccinated.
Until the borderline numbers are achieved, the CDC recommends wearing masks indoors or in restaurants. The only time it can be taken out is when eating or drinking. That could all change once the required numbers are hit.
One person who believes that restrictions should be lifted aggressively at some point is Food and Drug Administration, Scott Gottlieb. He believes that relaxing mask-wearing guidelines are the only way to regain public credibility.
"I think the only way to turn public credibility is to demonstrate that you're willing to relax these provisions when a situation improves," Gottlieb said. "That's what gives you the credibility to implement them when things worsen."
With more people getting vaccinated, Fauci admits that changes to CDC guidelines may be updated in real-time. But one issue that needs to be addressed is making sure that people get vaccinated. Although a great majority have gotten the jab, it remains that some remain reluctant. Hence, the CDC urges influencers and personalities to help promote the benefits of getting vaccinated, something that would be for the greater good of everyone.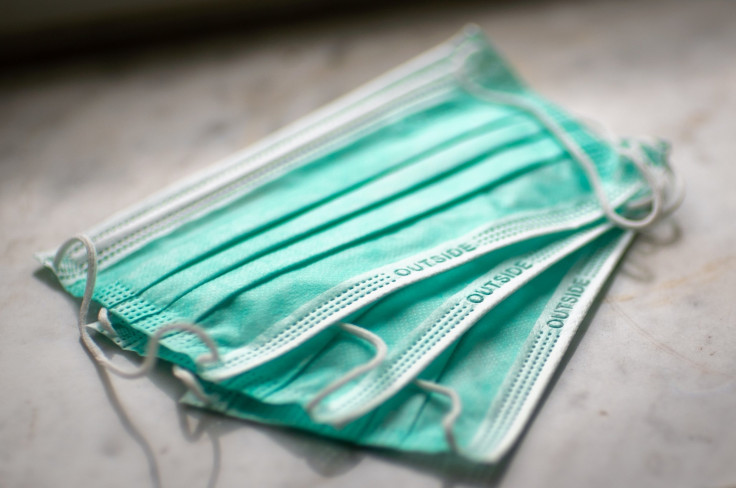 © 2023 Latin Times. All rights reserved. Do not reproduce without permission.