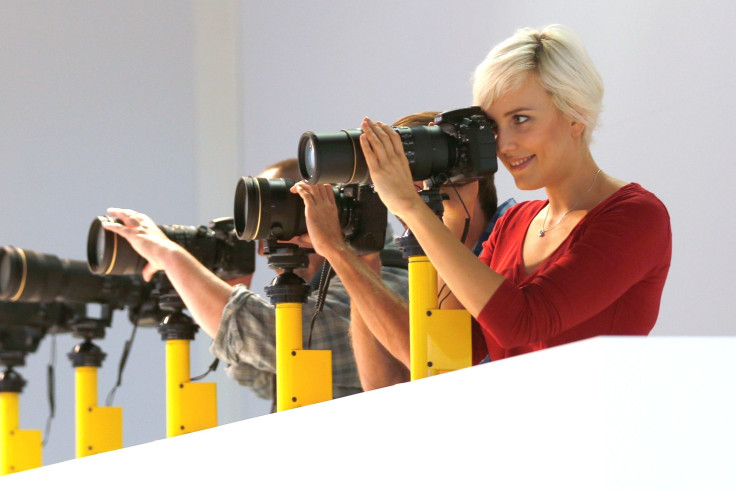 During these times of COVID-19, people are limited on what they can do. Add to the fact that there are people who are observing the holy month of Ramadan, the actions of most are further limited but for a limited amount of time. Unfortunately, some models opted to recreate the infamous "Butt Squad" photoshoot and do something that drew the ire of locals.
According to reports, six Ukrainian models tried to recreate that scene when they posed in the birthday suits in Turkey, creating great indignation when they posed nude while on a yacht. The models were with two men as they tried to recreate the high-rise balcony debacle in Dubai.
"The emergence of such an image during the lockdown and the month of Ramadan caused a great indignation. It is also a matter of curiosity about the people in the images wandering inappropriately on the boat in a relaxed state," read a report from Turkish newspaper Lider.
The photoshoot was allegedly done at sea to escape the public eye. Unfortunately, there were other people out in see and some managed to snapshots of them doing their thing and such just went viral. One of the models, Julia Vertova, issued the following statement in a video message.
"As we know, it is better not to do naked pics in Muslim countries. We understood this after the (Dubai) case with the balcony. But in fact we must make our own mistakes, to learn the lesson for sure. That is, if you want to do a naked photo in Turkey or other Muslim countries, do not do this – or only with maximum secrecy," Vertova said.
Such led to the arrest of the models who were detained and questioned for hours. All are now back in Kyiv. Other models that were identified include Veronika Kurgan, 21, Diana Pogorelaya, 20, and Ruslana Kovkova, 21. Another was named Snezhana per East2West News.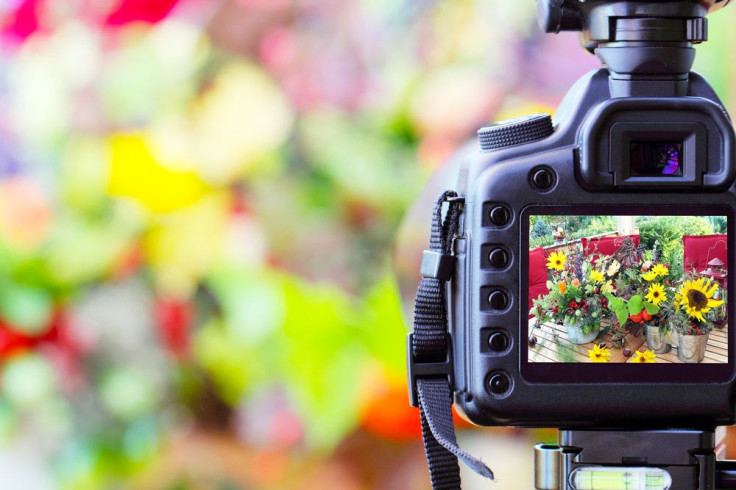 © 2023 Latin Times. All rights reserved. Do not reproduce without permission.