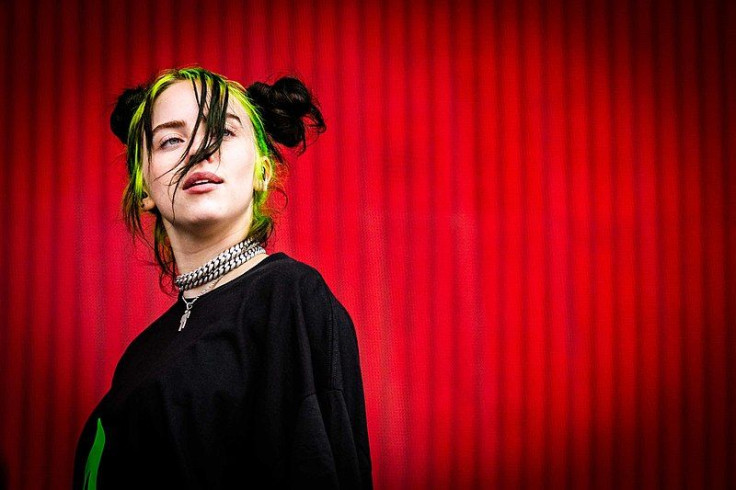 There are new deets about Billie Eilish's new and upcoming record, coming from his own brother, Tetris Kelly no less. He shared that the new record will be more "experimental."
Finneas spoke with Billboard's Tetris Kelly on the red carpet at the AMAs 2019 and learned a lot of new information about Billie Eilish's new music.
Finneas revealed not just information about the next record, but also whether he and Eilish can get competitive against each other when creating music.
Finneas explained that fans could certainly expect the second album to be more raw and experimental, as they strive to release music that will tell more stories they want to share to the public.
"I think so far, in album two…there's just a lot of stories we felt we didn't get to tell yet," he explains. "We're just trying to tell all those, and we're a little bit experimental. I think if you're not trying to change things a little bit, you're not evolving. So I think we're just trying to embrace everything that we are proud of in our music and also just try new things and experiment and give people stuff to look forward to."
He then explained that his relationship with his sister on this music career is a collaborative one. This means that even though disagreements and conflicts happen, they are more constructive n nature.
"I think that's probably the number one reason why collaboration is good," he notes. "You disagree with each other about things and then what we always say is whichever one of us is more passionate about the issue is the winner because if you care about something enough to fight for it, that means it's probably a good thing."
Eilish is genuinely at the peak of her career right now, and she's unlikely to come down from there anytime soon. She won the New Artist of the Year at the AMAs and performed her hit single "All The Good Girls Go To Hell" on stage. She also bagged the Favorite Alternative Rock Artist award. Only 17, she certainly has a long way to go and make her career even more colorful.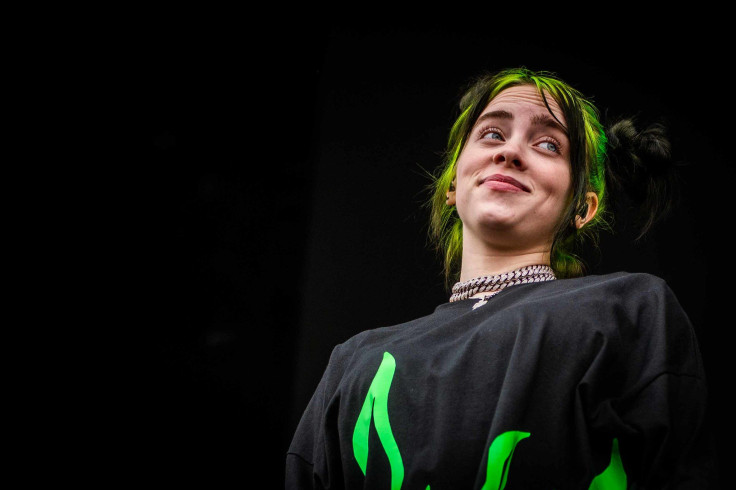 © 2023 Latin Times. All rights reserved. Do not reproduce without permission.