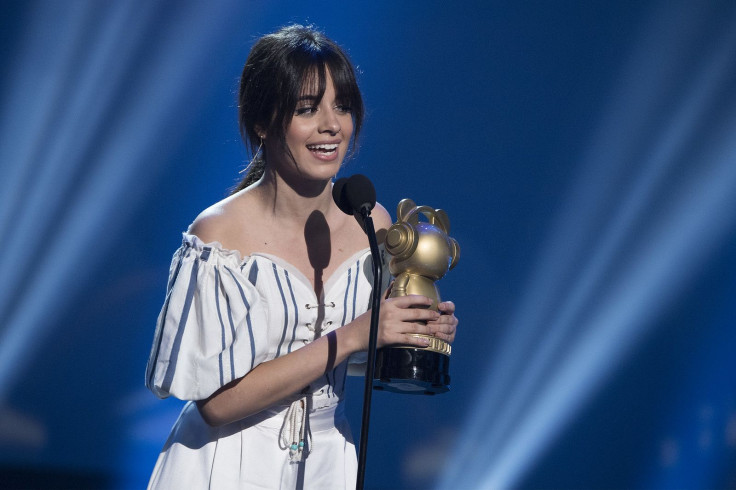 Camila Cabello and Billie Eilish recently crossed paths at a photo shoot for Elle magazine. The two artists immediately hit it off.
Shortly after their meeting, rumors swirled that a collaboration between the two songstresses is possible. But while speaking with Entertainment Tonight, Eilish clarified that she and Cabello have not talked about their plans to work together.
"No [we're not planning a collaboration]," Eilish said. "She just was there, and she was nice. It was a shoot we were doing for Elle magazine," she added.
Cabello and Eilish are both featured on Elle's Women in Music issue. During their meeting, the "bad guy" singer couldn't help but gush at one of Cabello's standout facial features. She said that the former Fifth Harmony member's nose is perfect.
Meanwhile, Eilish also had the opportunity to meet Cabello's sister, Sofia. The 12-year-old reportedly broke down in tears upon seeing her.
"We were doing the cover and she was performing, and I was gonna be after her and she was super cute, she was with her little sister and her sister started sobbing 'cause of me and it was like insane. I was like your sister's Camila Cabello though, why are you crying for me, what?" Eilish said.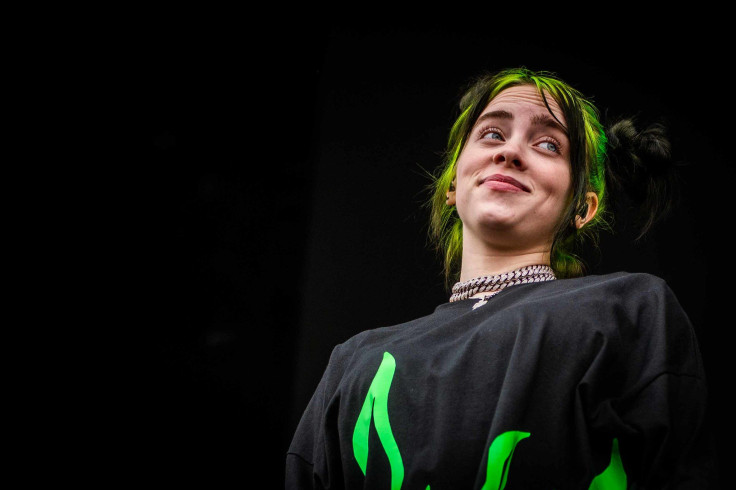 Meanwhile, Cabello also talked about her relationship with Shawn Mendes in the new issue of Elle magazine. The "Senorita" singer explained why she doesn't talk about her relationship with Mendes even though they're always spotted flirting and kissing in public.
"I do not know," she said. "Individuals can say no matter what they need. They will speculate, however on the identical time, we're going to reside our personal lives, get pleasure from it, and fall for one another like no person is watching," she added.
Cabello and Mendes have been linked to each other even before they collaborated on "Senorita." In recent weeks, the couple have been making out with each other in public. The move, according to the artists' fans, was their way of silencing the rumors that their relationship is fake.
A source also confirmed the couple's relationship to E! News. "They are going for it without holding back," the source said.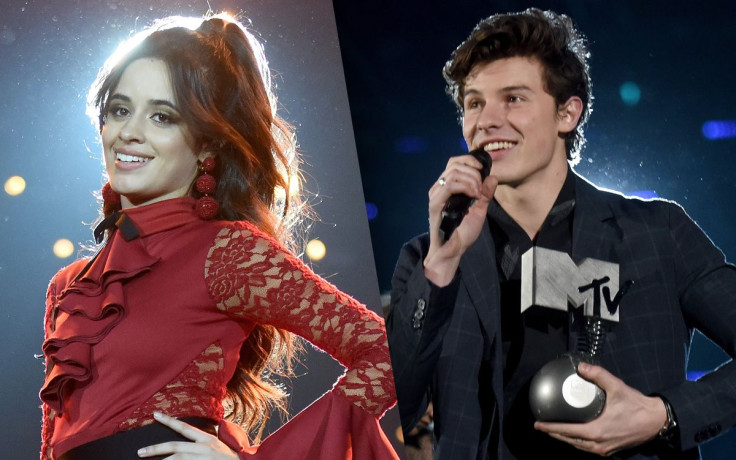 © 2023 Latin Times. All rights reserved. Do not reproduce without permission.