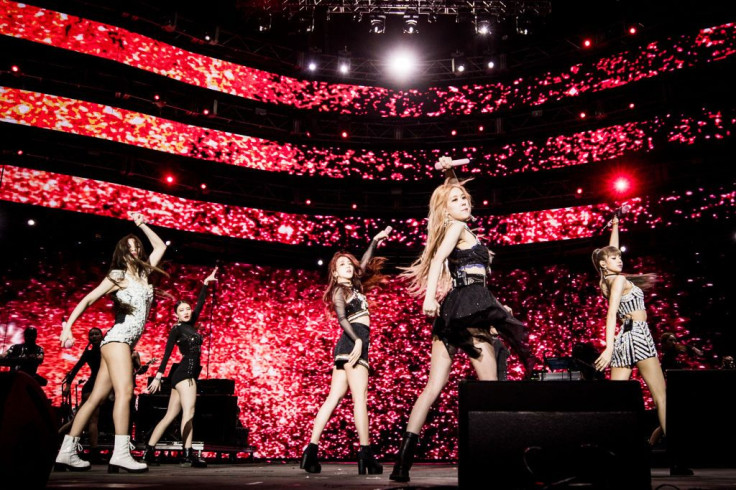 BLACKPINK talked about collaborating with Cardi B on Friday, few hours before their album "The Album" dropped. The all-girl K-pop group released the eight-song album on Oct. 2, featuring previously released tracks "How You Like That," "Ice Cream," and "Bet You Wanna" with Cardi B.
During a special Naver V Live broadcast, BLACKPINK talked about their first full-length album which was due out online in a few hours. The group worked with Cardi B on one of the tracks from the album and BLACKPINK members were nothing short of thrilled about the collaboration.
Rose described the experience as "very refreshing" as Jennie teased that "Bet You Wanna" would be a "fun and happy" song that would make fans want to sing along. She also said she was looking forward to the song, saying Cardi B's rap part was the best. "The moment that you hear Cardi B's rap, it'll make you go, 'Ahh,'" she said.
Rose also talked about Cardi B's teaser for their collaboration. She said the female singer and rapper posted a spoiler clip on Twitter, in which she sings Rose's lines from "Bet You Wanna."
"Cardi B did an impression of me," said Rose. "Did you see it?" she added, saying it was okay because the singer had already given the spoiler. Rose also shared the spoiler posted by Cardi B on her Instagram story to build the hype around the album.
The rest of BLACKPINK hummed part of the track to excite fans during the broadcast. "The Album" was released digitally on Oct. 2 at 1 p.m. KST alongside the music video for "Lovesick Girls." The physical version of the album will be available on Oct. 6.
Meanwhile, the release of BLACKPINK's new album did not happen without a dose of controversy. Right after the album's release, Cardi B tweeted, "I really love the girls but I won't let you lil kids play with me. I already got payed to do what I had to and I won't do nomore [sic]," suggesting she wasn't thrilled with BLACKPINK's fan base. She also responded to a BLACKPINK fan who called her "mental," saying, "I'm not mental I'm just not going to let lil kids disrespect me."
As it turned out, however, it was just a ruse. Cardi B deleted her tweets for BLACKPINK's fan base after an hour and replaced them with tweets promoting the album.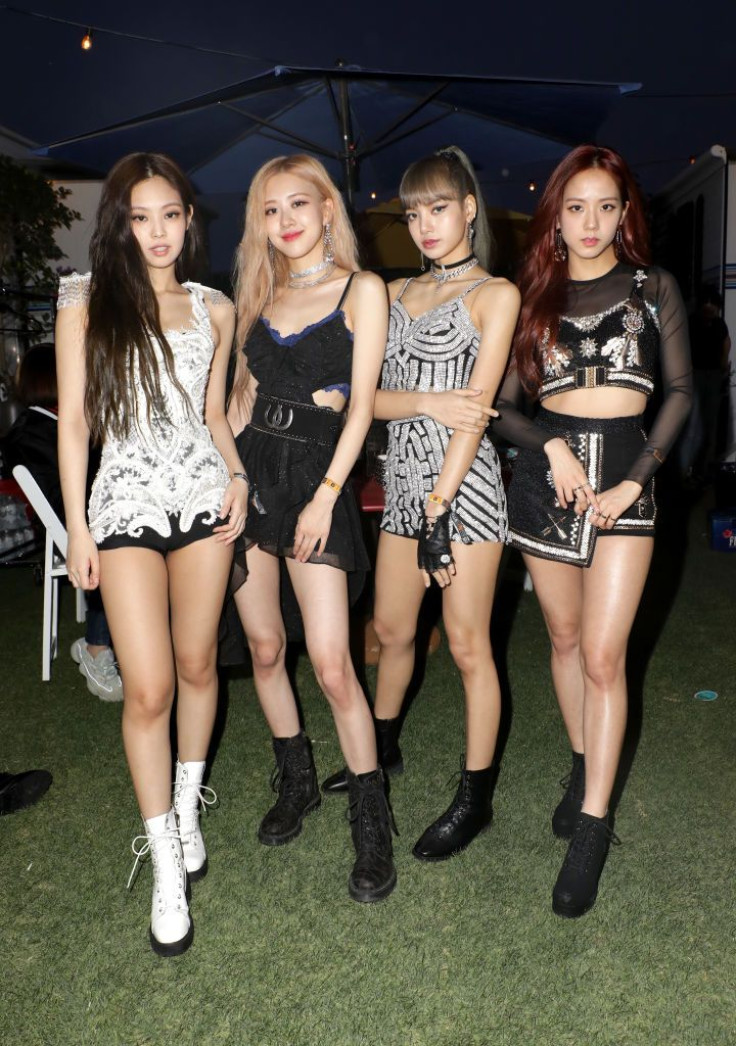 © 2023 Latin Times. All rights reserved. Do not reproduce without permission.