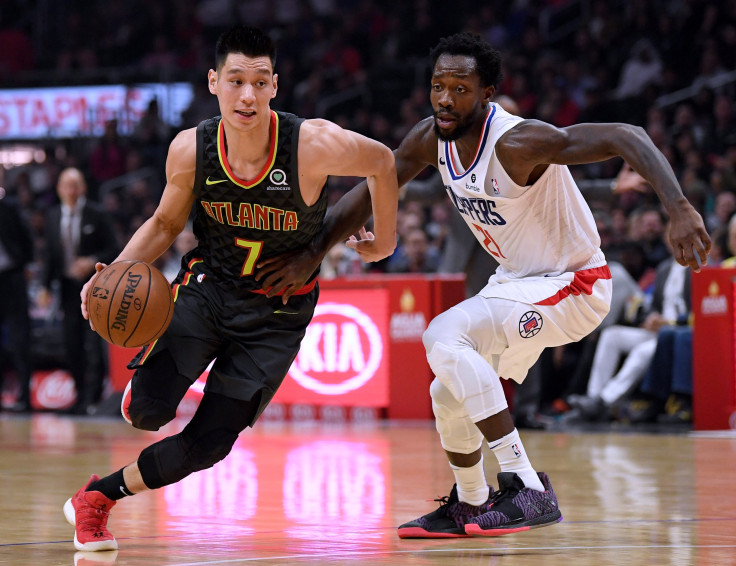 It's been four games since Jeremy Lin hit the Chinese Basketball Association shores and he's been on a tear, leading his Beijing Ducks on a 4-0 win-loss record. The NBA champion with the Toronto Raptors aren't getting his buckets easy, mainly because of his popularity and the media attention that he's brought to the team.
That attention, sometimes, is getting a little bit rough every time he drives down the lane.
The 31-year old guard from Harvard has been hitting the floor – literally – quite a lot of times in his first week with the CBA and still churning out numbers he usually makes in the NBA. Reports from South China Morning Post was floored at least 25 times in his first three games and has been a constant target by hard fouls by their opponents.
Lin scored 25 points, nine rebounds, six assists, two steals and the victory for Beijing on their first game of the season, 103-81 over the Tianjin Pioneers on November 3. He shot all but one of his 12 shots at the free throw line, sticking to his drive to the basket offense and getting hacked in the process.
He played the game with a gash of blood on his right knee but being a competitor that he is, getting the victory is all that matters.
The next game against Shandong Heroes isn't any different. He finished with 24 points including 10-of-12 from the line, eight rebounds, six assists, a steal and another 105-102 bloody finish for him.
There was no blood on the third game against the Shanghai Sharks, but that doesn't mean there not going hard on him. He went down around six times, including one sequence where two defenders tried to beat him as they scramble the lose ball. Lin went out with a 94-88 win as his team moves up to 3-0.
And just last night, he may have adjusted to the game as his team went on to a 115-104 victory against Qingdao Eagles. He led the Ducks with 27 points, including 11-of-13 from the line, seven rebounds, six assists and a steal.
Despite going strong to the basket, every game is played for a cause. With his pledge to give 3,000 yuan (approximately US$428) for every three-pointer he will make this season to charity, expect Lin to just continue firing from downtown for he knows he's doing it for a good cause
Despite struggling in his four games shooting 2-of-15 from three-point area, that's a good 12, 000 yuan in a week (approximately US$1, 712) with his team matching his output and donate the same amount to his cause.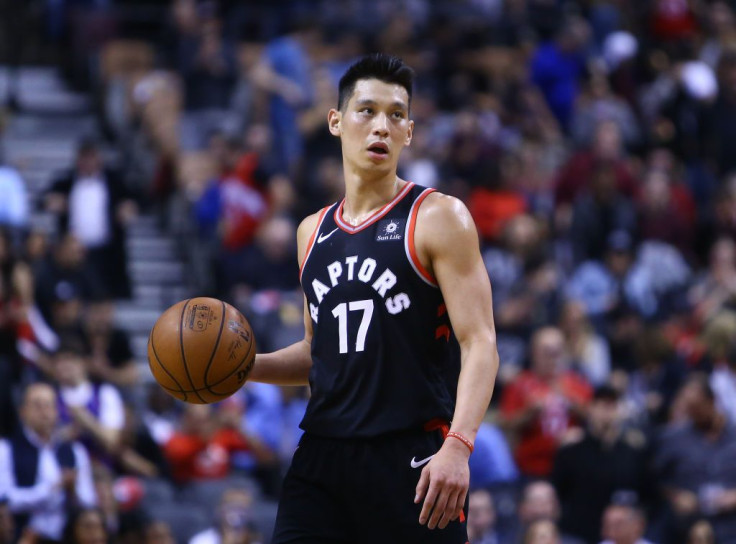 © 2023 Latin Times. All rights reserved. Do not reproduce without permission.